CWEH Blog 10 July 2019
Stuart Richard Peters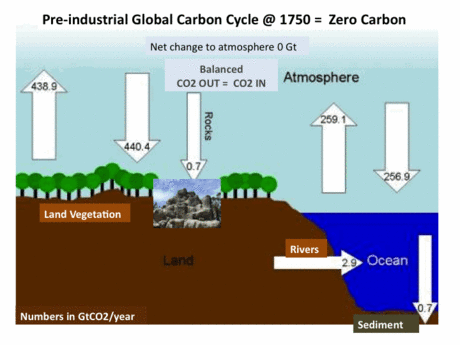 There has been much talk in the mainstream media for several years of the need to move towards a low-carbon economy. However, in recent months a noticeable change can be detected in the narrative about the need to go much further, this time towards a zero-carbon economy. Climate change has long been a political hot potato that has quickly turned 'red hot', seemingly almost overnight. Amongst other things, the protests of the Extinction Rebellion movement, the emergence of the Swedish school girl, Greta Thunberg, who has castigated the ruling political classes for inaction on the issue (not just in Sweden), and school pupils protesting about climate change, have all contributed to this. When put into context, it's hardly a surprise as the evidence of the toll climate change is having on different parts of the world continues to mount. This blog focus on the North the next blog will have a Southern focus
The first link is a report about the speed with which Canada is warming up, apparently it's double the global rate.
https://www.theguardian.com/world/2019/apr/02/canada-climate-change-warming-twice-as-fast-report
The second link is a thought provoking report on the growing problem of water scarcity in some of Australia's major cities such as Melbourne, Sydney, and Brisbane.
https://www.theguardian.com/environment/2019/may/06/australias-capital-cities-face-water-restrictions-as-dams-near-50
German Energy Transition ('Energiewende') Some More 'Contradictions'?
In the previous blog, it was highlighted that Germany was going to extend its reliance on coal until well into the 2030s, and furthermore, to develop a new lignite (brown and highly polluting) coal mine. If any further evidence was required just how serious Germany is about maintaining this reliance on coal, it can be found in the link below. The report is about the construction of a new coal-fired power station that cost 1.5 billion euros, but it's future is in doubt due to the falling costs of renewables and the need to meet climate change targets. Talk of 'good' planning!
https://www.ft.com/content/ee4b0cca-3470-11e9-bd3a-8b2a211d90d5
For a country that is supposedly 'fully committed' to its energy 'transition', it's very odd to come across a report that suggests Germany (along with Italy & Poland) are vehemently against EU proposals to cut greenhouse gas emissions to zero by 2050.
https://www.independent.co.uk/environment/climate-change-environment-eu-brexit-germany-italy-poland-net-zero-emissions-leak-a8904541.html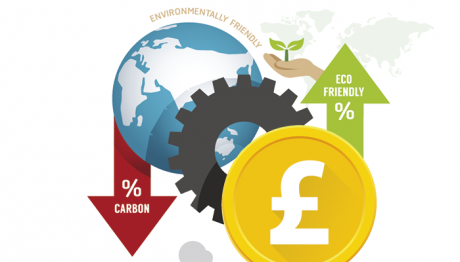 As an example of how to manage the process away from a heavy reliance on fossil fuels towards renewable energy, Germany remains an important country to follow. As the country is itself experiencing, there is a huge gulf between having a transition policy and the implementation. It's the latter that is the 'nightmare'. Not only are the financial costs very considerable but that lofty goals can run into harsh reality. The closure of the nuclear industry is all very well but at the same time electricity still needs to be generated to keep the lights on and industry operational. A pledge to move away from fossil fuels in one breath, and then in another breath, state that you are doing the exact opposite by building more coal plants has to make you wonder what's going on! For those countries that need to start to get to grips with climate change is a very serious way Germany can provide them with some invaluable lessons and just how bumpy the road ahead will be.
Images from: