Friday Coding Collective
Friday 25 November 10:00 until 13:00
University of Sussex Campus : Sussex Humanities Lab - Silverstone SB211
Part of the series: SHL Open Lab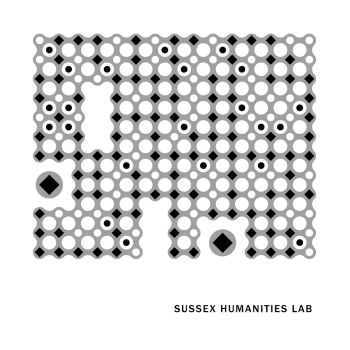 Are you a Sussex researcher? Are you coding alone?
Come to the Sussex Humanities Lab and code in company!
The Friday Coding Collective is a shared space and community to support messy coding practice (e.g. python, javascript). It is open to all Sussex researchers from any discipline who are currently engaged in coding of any kind, from any point (e.g. beginners to programmers).
Please note that this is not a taught or facilitated session, but a space for coders to get together and code.
This regular group meets every Friday 10am until 1pm at the Sussex Humanities Lab in Silverstone Level 2 (opposite SB211). You will need to bring your own machine.
If you are planning to join any particular Friday, or indeed every Friday, please just drop us a line at shl@sussex.ac.uk to let us know. This is simply to manage numbers and to ensure there is space available.
We look forward to coding with you.
Also occurs on
Friday 2 December, 2022 at 10:00
Friday 9 December, 2022 at 10:00
Friday 16 December, 2022 at 10:00
---
By: Elena Dennison
Last updated: Monday, 31 October 2022