"It's all about preserving relationships": law students launch new peer mediation clinic
By: Anna Ford
Last updated: Monday, 26 April 2021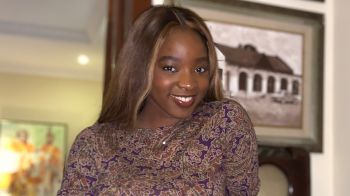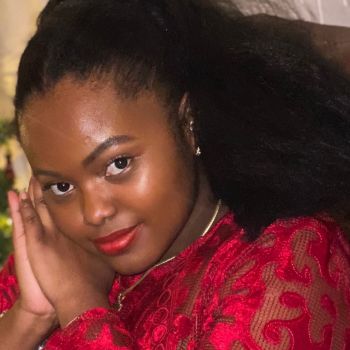 Law students volunteering with the university's award-winning law clinics are launching a mediation service to help their peers to resolve disputes.
The voluntary, confidential and impartial mediation clinic will see trained law students - overseen by tutors - helping housemates, friends and course companions to resolve disagreements.
Mediation is used to resolve a variety of conflicts, and can be effective in ensuring that relationships remain intact.
Chantal Scott, a third year law student in the School of Law, Politics and Sociology at the University of Sussex, said:
"Mediation is all about preserving relationships. That's so important and doesn't happen in the courtroom. After a court case, the parties might not even want to look at each other. But with mediation, even if people haven't been able to resolve their conflict, there will still be a level of respect for one another. And through the process, people learn to communicate better with each other."
Somto Asibelua, a third year law student in the School of Law, Politics and Sociology at the University of Sussex, said:
"Studying alternative dispute resolution has been the highlight of my studies at Sussex. Many cases, for example family disputes, can be solved through mediation and don't need to go to court. It's a really practical way to help people. I'm really passionate about it."
Both Somto and Chantal are considering working as mediators professionally once they have qualified as solicitors.
The students have been trained in mediation, and are also shadowing professional mediators. The clinic is overseen by Dr Maria Moscati, Senior Lecturer in Family Law, and Jeanette Ashton, Lecturer in Law.
The pilot service is running now online until the end of term, and will roll out fully in the autumn. The first stage of the process is to check that the matter is suitable for mediation. If so, the parties will then meet with the mediator.
The Sussex Clinical Legal Education programme also includes advice on employment law, family law, housing and welfare law, criminal justice, migration law, volunteering with Citizens Advice, support for litigants in person, and an environmental justice project.
The programme has won several awards including the 'Advice Project of the Year' from Citizens Advice.
Anyone interested in the peer mediation clinic can get in touch via the website.