Help for families in turmoil, as free law advice clinic reopens
By: Anna Ford
Last updated: Wednesday, 24 June 2020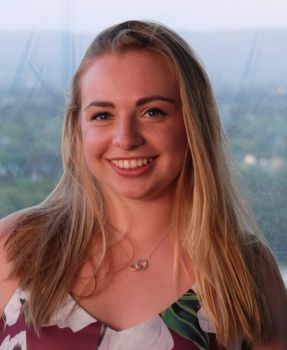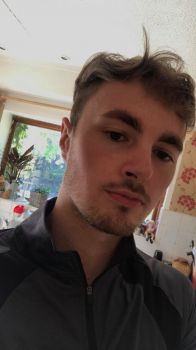 A team of law students at the University of Sussex have re-opened their award winning free legal advice clinic to members of the public. People in need of family law advice can now access the family law clinic, virtually.
Under normal circumstances the family law clinic is run at the University of Sussex campus with members of the public booking slots to meet the students face to face, under the supervision of a solicitor. With social distancing measures in place, and recognising there may be a pressing need for legal advice on family law matters at the moment, the team are now taking bookings on Wednesdays for online consultations.
Dr John Jupp, from the School of Law, Politics and Sociology at the University of Sussex, is the director of the family law clinic. He has previously worked as a family solicitor in Sussex. He said:
"The pressures of lockdown are putting families under great strain and for some this may sadly be a breaking point. For others, long standing family problems have become urgent. We decided to re-open the family law clinic using online video technology to offer our expertise to help people in these situations. I, and other local legal professionals, oversee a team of brilliant law students who are really keen to use the skills they're learning to help people.
"If you're local to the University of Sussex, and you need some legal advice on a family law matter, do please get in touch via our website."
The family law clinic helps people with problems including family disputes, divorce, separation, co-habitation, financial procedural issues and matters relating to children.
Bryony Spicer, a fourth year student who volunteers with the family law clinic, said:
"The family law clinic is a great way to help those in their greatest time of need. I enjoy doing the clinic because it allows me to give back to a community I have grown up in and help those who would otherwise have no one. During this pandemic it is easy for clients to feel lost and alone, and I'm glad I can do my bit to help."
James Chapman, a fourth year law student who volunteers with the family law clinic, said:
"This pandemic has been so straining on friendships, family, and other relationships, it feels like there's no better time to be a point of support for those in need. Clients come to us with a great deal of anxiety and find themselves in a personal crisis as they usually can't resolve their problems alone. It is a true privilege to be able to sit and interact with clients and work to find a solution, with guidance from expert barristers and solicitors."
The University of Sussex law clinics have won several awards including the Advice Project of the Year Award from Citizens Advice in 2018.
Anyone wanting advice from the family law clinic should complete the online form or contact the clinic by email on familylawclinic@sussex.ac.uk.