As part of the University's educational mission, members of Informatics contribute to public understanding of science, explore relationships between science and the arts, and take part in initiatives to encourage school pupils to study and be inspired by science.
Public understanding of science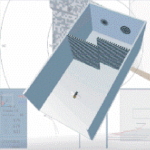 Dr Andy Philippides (Senior Lecturer in Informatics) co-presented an exhibit 'How do insects find their way home?' focussing on the elegant and efficient mechanisms used by insects as they navigate back to their nest. The exhibit was based on research using a novel combination of computational modelling and behavioural experiments.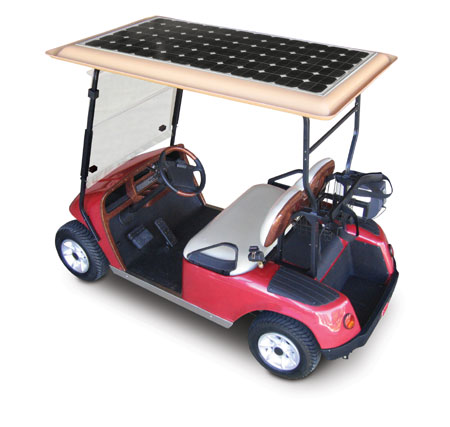 In 'DIY Energy - energy for free?' the e-Science Usability project team in Informatics ran a set of fun experimental sessions, discussing ideas around Energy and Electricity,with hands-on experience and exploring on-line resources to discover whether we can get 'energy for free'.

Science meets art

Luciana Haill (Visiting Research Fellow) is Centre for Computational Neuroscience and Robotics (CCNR) Artist in Residence. Luciana is a sonic artist specialising in creating live generative spatialised sounds. She has lectured at the Royal Institute and Science Museum, and has been on tour across the UK, utilising medical biofeedback technology to produce enthralling participatory performances.

In this public talk, subtitled 'Cajal, Albeniz, and a parallel journey of discovery', Dr Anil Seth (Professor in Informatics and Co-Director of the Sackler Centre for Consciousness Science) teamed up with guitar virtuoso Richard Durrant, animator Kate Genevieve and projection and installation artist, Malcolm Buchanan-Dick for a multimedia exploration of one of the great quests of science: understanding the physical basis of human consciousness.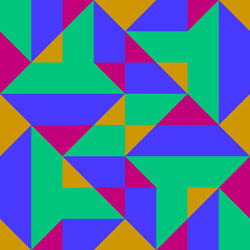 Paul Brown (Visiting Professor) is an artist and writer specialising in art, science and technology, and a leading exponent of digital and computer generated art. A number of his works have been acquired by the Victoria and Albert Museum to form part of its UK national collection.

For school teachers and pupils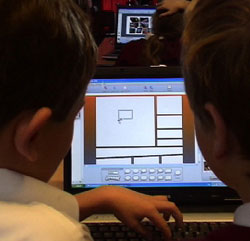 The e-Science Usability project - a collaboration between researchers at the University of Sussex, London Knowledge Lab and University of Nottingham, UK - investigated the potential for a variety of readily available web and media tools for engaging teachers and learners in exploratory learning science sessions.

STEMNET creates opportunities to inspire young people in Science, Technology, Engineering and Mathematics. We are involved in the STEM Ambassadors programme.
We welcome visits from groups of pupils from local schools and colleges (we have recently hosted groups from Blatchington Mill School, Varndean College, City College Brighton, Battle Abbey School, and Bexhill College). For enquiries about organised visits please contact the School Office:

Informatics
University of Sussex
Chichester 1 Building
Falmer
Brighton BN1 9QJ

E enquiries@enginf.sussex.ac.uk
T +44 (0)1273 678195