Outside/rs 2023 - Postgraduate & Community Conference - to be held at Sussex!
By: Tiffany Jade Murphy
Last updated: Tuesday, 23 May 2023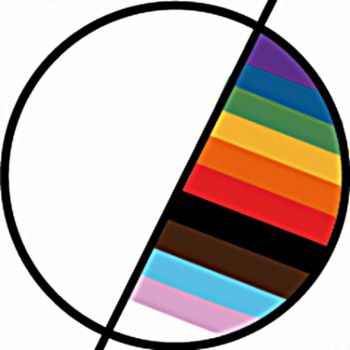 Outside/rs 2023 is a postgraduate and community conference, scheduled for 9 – 11 June 2023. A collaboration between the University of Sussex and the University of Brighton, this year the postgraduate-led conference is taking place here at Sussex. The conference will be a three-day, in-person event - though delegates will have the option of also attending online. This year's conference theme is Solidarity With/In the Community and Saturday 10 June will focus on the community.
Jointly funded by the School of Media, Arts and Humanities (Sussex) and the University of Brighton, Outside/rs 2023 is a space to challenge the distance between the academy and the community, to make connections and to learn from each other.
Whether you work to support LGBTQ+, BIPOC and other communities, campaign for change and liberation, or research for a PhD, you are invited to come and share your knowledge and experience with others. Outside/rs 2023 wants to bring like-minded people together to listen to, learn from and challenge one another. No qualification is necessary, just a willingness to participate.