Sussex is proud to approve payments to catering and Estates colleagues
Posted on behalf of: Internal Communications
Last updated: Friday, 24 June 2022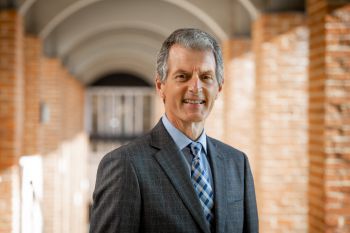 On Wednesday 22 June, Interim Vice-Chancellor David Maguire wrote to all staff. You can view the message below:
Dear colleague,
I am pleased to let you know that the one-off non-pensionable payment for staff which was agreed as part of the joint agreement between the University Executive Group (UEG) and Universities and Colleges Union (UCU), has now been extended to include Sussex Estates and Facilities (SEF) and Chartwells colleagues.
The payments will be set using the same pay limits as our grade boundaries and will be made as soon as practicable.
We have been working for some time on improving working conditions for all staff and UEG members have chosen to make equivalent payments to our own cost of living scheme to colleagues at our major catering and estates partners, in recognition of the key role these colleagues play in delivering our mission.
We are all in agreement that this is the right thing for us to do as a University, particularly given the excellent contributions that estates and facilities and catering staff have made recently and the cost-of-living and economic pressures on households.
I am pleased to share this good news with our community.
With warm regards,
David Maguire