The former Apprentice contestant whose next big thing is electric cars
By: Anna Ford
Last updated: Monday, 12 July 2021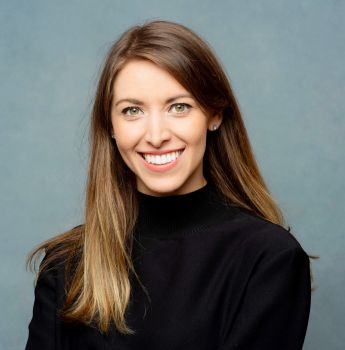 Psychology masters student Jenny Garbis has an interesting backstory. Five years before starting her course at Sussex, she was sat across the infamous board-room table from Sir Alan Sugar, making the case for why she should win the £250,000 prize money.
Jenny bagged her place on the BBC show after graduating with a first in Business Studies and, if she had won the competition, she would have used it to launch a green enterprise.
Now at Sussex, studying for an MSc in Experimental Psychology under the supervision of Dr Daniel Campbell-Meiklejohn, Jenny has turned her attention to researching the psychological and practical barriers people face in switching from fossil fuel to electric-powered cars.
Jenny says:
"It is imperative that we find solutions to reduce the impact of climate change. With 27% of carbon emissions coming from transport, decarbonising our transport system is vital to reach the UK's net zero target by 2050. Given combustion engine vehicles will be banned by 2030, we must accelerate the uptake of electric vehicles in the UK and my research can help us understand how to do that.
"The University of Sussex is a place which has made sustainability a core issue. From competitions to campaigning, Sussex supports the cause. Thanks in advance to anyone who completes my survey."
Jenny is currently recruiting participants for a survey on attitudes towards electric cars. You can complete it here, using the password 'respondent36', and enter a prize draw to win £25.
The University's new Sustainability Strategy is published here and sets a goal for Sussex to become one of the most sustainable universities in the world.