Narrating difference: Experiences of sex and gender variance in health care and legal settings
Posted on behalf of: School of Media, Arts and Humanities
Last updated: Wednesday, 17 February 2021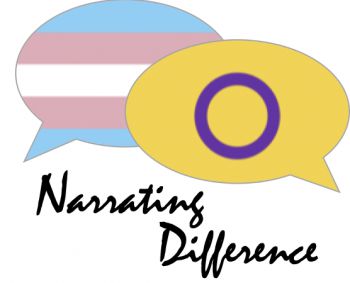 Narrating difference: Experiences of sex and gender variance in health care and legal settings

A new project based in Brighton aims to investigate the language that trans people and people with intersex variance use in healthcare and legal transactions. It is being run by Dr Evan Hazenberg from the School of Media, Arts and Humanities, in collaboration with Dr Maria Moscati and Dr Laetitia Zeeman.

Healthcare and legal institutions often assume that the populations they serve fit neatly into binary and biologically determined models of sex and gender, which can directly affect the range of services that they offer, as well as the approaches that shape their practice. For anyone whose identity or lived experience differs from that normative model, these assumptions and practices can present barriers to equal access to necessary healthcare or legal supports.

If you identify as trans, gender non-conforming, or have experiences of intersex variance, and if you would like to be involved in research that values your insights and perspectives on healthcare and legal services, we would love to hear from you.
To participate, you must…
be at least 18 years old
be resident in the UK
have had some interactions with health care or legal systems in the UK.
If you feel that you can contribute to the project or would like any more information, please get in touch by email to narrating-difference@sussex.ac.uk

Please take a look at this information sheet for more details about the project.