Staff news roundup
Posted on behalf of: School of Media, Arts and Humanities
Last updated: Friday, 20 November 2020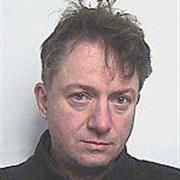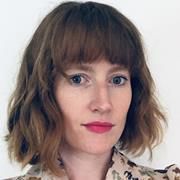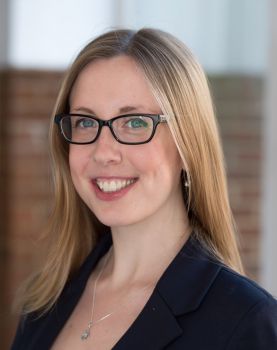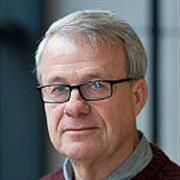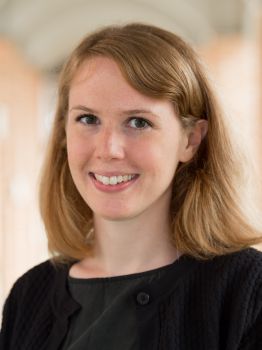 Arts Council Commissions Award
Micheál O'Connell has been granted a substantial Commissions Award from Ireland's Arts Council to generate new work for a 6-week solo exhibition, which will take place at Uillinn/West Cork Arts Centre in 2022.
Micheál is being commissioned to produce new work related to the broader technological landscape, incorporating interests not only in the digital but how that is directly reflected in transformations of physical networks, transportation, and heavier machineries.
The second aim of the commission is to attend to the fact that the years ahead will be uncertain: any 'new normal' is likely to see institutions openly embracing blended dissemination, online exhibition, and events.
AHRC Research Networking grant
Hannah Field has been awarded an AHRC Research Networking grant for the project 'Not Only Dressed but Dressing: Clothing, Childhood, Creativity' along with co-investigator Professor Kiera Vaclavik (Queen Mary). The network will bring together curators, artists, designers, stylists, and scholars from a range of disciplinary backgrounds to think about the relationship between children's clothing, design, agency, and creativity.
The grant has three museum partners, all with significant collections of children's costume: the V&A Museum of Childhood, the Worthing Museum and Art Gallery, and the Musée du textile et de la mode in Cholet, France.
Festival of Ideas: New Generation Thinkers on Leadership and Authority
Joanne Paul will be part of a panel discussing leadership and authority for the Bristol Festival of Ideas, and will be discussing political advice given to Tudor Kings and the role of courtiers/advisors.

The panel will be Crowdcast live on 21 November, and then broadcast on BBC Radio 3 Free Thinking on the 26 November.

Find out more
Poetry South East 2020, edited by Jeremy Page
Poetry South East 2020 (Frogmore Press), edited by Jeremy Page, is the eleventh regional anthology in this series and includes work from across Kent, Surrey and Sussex by poets as diverse as John Agard, Ros Barber, Sasha Dugdale, Patricia McCarthy, John McCullough, Grace Nichols, Catherine Smith and Jackie Wills.

Find out more


Historic archive acquired for the nation
Helen Tyson, Lecturer in Twentieth and Twenty-First Century British Literature, has been quoted in an article on the Sussex website regarding an important and prominent historic archive.

The archive of Jeremy Hutchinson, Baron Hutchinson of Lullington QC (1915–2017), has been acquired for the nation through the Acceptance in Lieu Scheme and allocated to the University of Sussex.
Helen Tyson said: "Alongside annotated court papers, lists of witnesses, and correspondence on the Chatterley trial from figures including John Betjeman, Stephen Spender and Leonard Woolf, the archive also includes a signed first edition of Lady Chatterley, gifted to Hutchinson by his mother, the Bloomsbury socialite Mary Hutchinson, and inscribed 'In remembrance and honour of the great victory'. At the 60-year anniversary of the trial of Lady Chatterley this archive will surely add to our existing knowledge of this 'great victory' in British publishing and literary history."

Find out more
Shakespeare's Globe and the University of Sussex will host a free two-day online symposium on Shakespeare, race, and the university classroom. Three events taking place from Friday 20 November – Saturday 21 November will focus on the teaching of race on the Shakespearean stage, as well as our approaches to the racial dynamics in play when Renaissance dramas are staged and taught today.

The symposium is generously funded by the University of Sussex Higher Education Innovation Fund and will be of particular interest to university students, academics, teachers, and theatre audiences and theatre practitioners.
 
Find out more