Sussex researchers team up with South Africa on water governance
By: Francisco Dominguez
Last updated: Friday, 17 July 2020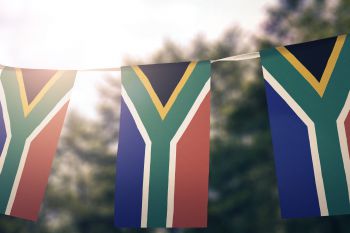 Providing water to the world will become an increasing challenge over the coming decades and South Africa is on the frontline of the crisis. In 2018, Cape Town became the first major city in the world to find itself only weeks away from the taps running dry.
To help strengthen the country's water system, the Transformative Innovation Policy Consortium (TIPC), based at the University of Sussex Business School's Science Policy Research Unit (SPRU), is partnering with the South African Department of Science and Innovation, Water Research Commission, National Biodiversity Institute and other academic research centres, on a new policy experiment that aims to improve water governance.
Sussex researchers will co-investigate the transformative potential of the 'Living Catchments Project', with the aim of advancing outcomes that help meet the Sustainable Development Goals (SDGs). The initiative is the first step towards a national programme of experimentation to implement Transformative Innovation Policy (TIP) in South Africa, a core member of the Consortium.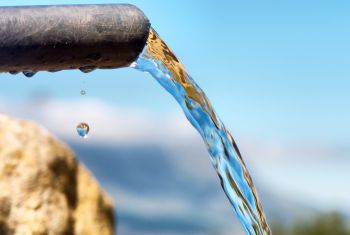 "Transformative thinking in South Africa receives a major boost with the start of this experiment," said Imraan Patel, Deputy Director-General: Socio-Economic Innovation Partnerships at the Department of Science and Innovation. "Using co-creation approaches, the structured intervention provides opportunities for enhancing transformative outcomes. The learning from the pilot will be used to inform a larger-scale and more broad-based effort to use this thinking in South Africa."
The SDGs hinge on SDG 6: Water and Sanitation, which is central to the UN's current Water Action Decade 2018–2028. Research and knowledge from the experiment will provide direction towards implementing transformative water policies that contribute towards South Africa's ecological roadmap for a plentiful water supply for all. Therefore, helping to ensure food security, reduce poverty and inequality, and improve inclusion – all of which are a key focus in the South Africa's National Development Plan (NDP).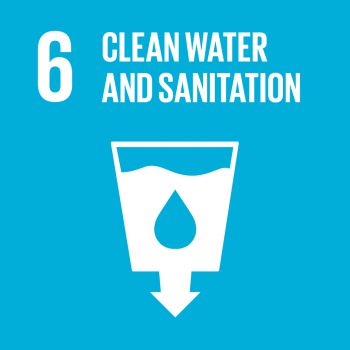 Steve McGuire, Dean and Professor of Business and Public Policy of the University of Sussex Business School, said: "Transforming water and sanitation systems is a public policy priority, particularly in the era of COVID-19. Water is vital to reaching all the SDGs. I welcome the launch of this new programme and the strengthening of relationships between the University of Sussex Business School and partners in the region."
Further information
For more information on the launch of the new programme, visit the TIPC website or contact Dr Chux Daniels, Research Fellow in Science, Technology and Innovation Policy at SPRU.