Wikipedia Edit-a-thon to raise the visibility of Black British people in STEM
By: Jessica Gowers
Last updated: Tuesday, 22 October 2019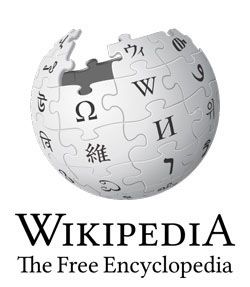 An upcoming workshop will showcase notable Black British professionals in Science, Technology, Engineering, Mathematics and Medicine (STEMM).
As part of Black History Month, PhD student Dori Grijseels will be running a Wikipedia Edit-a-thon, where participants can learn how to contribute to making or improving Wikipedia entries for under-represented researchers.
Dori said: "Wikipedia is one of the most-used websites in the world and is an important resource for science. It is essential that we are able to increase the visibility of under-represented people in STEMM on such a commonly used platform, demonstrating their contributions in these fields."
As part of the session, volunteers will learn how to edit Wikipedia and start updating profiles of Black British professionals in STEMM.
The event is being organised in collaboration with the School of Life Sciences, who have recently started to address the attainment gap for BAME students.
Prof. Miguel Maraval and Dr Katy Petherick co-chair the School's Equality, Diversity and Inclusion Committee. Katy said: "I am really pleased that Dori is leading this event during Black History Month. By running events such as this, we are celebrating the work of Black British STEMM researchers and their accomplishments. We hope that a wide range of students and staff can attend to help raise the visibility of minority groups in STEMM."
The workshop will take place on Wednesday 30 October 13:00 until 15:00 at Arts C169. All staff and students are welcome to attend the event; no previous experience is required and you can drop-in anytime. We recommend you make a Wiki account before the session.