Take part in The Pedagogic Revolution
By: Sean Armstrong
Last updated: Friday, 30 August 2019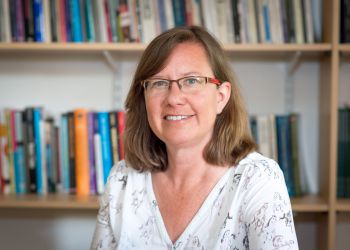 Academic and Professional Services colleagues from across the University are gathering to start a revolution – and we want you to join us.
This will be no normal event, as in attending you will engage in a range of exciting activities that will include 'hacking' assessment methods, outdoor learning ideas, and the co-creation of inclusive curricula.
You can expect inspirational content, including a key note on understanding 'Gen Z', TED style talks, demonstrations of technology to support inclusive learning, and a novel virtual tour of campus – to help us reconnect with our beautiful estate. The day will finish with an opportunity to reflect and socialise with colleagues over drinks.
A revolution begins, but cannot be achieved in a day, and that is why on the 16 September, we will be launching the new Learn to Transform Network; you will also hear about future opportunities for you to continue to engage with the principles underpinning the Learn to Transform strategy.
The work of the Network and future strategy activities will help all of us involved in supporting and delivering teaching and assessment practices for years to come.
Please join us!
Kelly Coate
Pro-Vice Chancellor for Education and Students