Alumni news
Five University of Sussex academics among top 1% of most cited researchers in the world
By: Vicky Trendall Lane
Last updated: Friday, 18 November 2022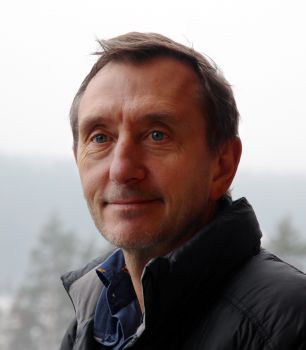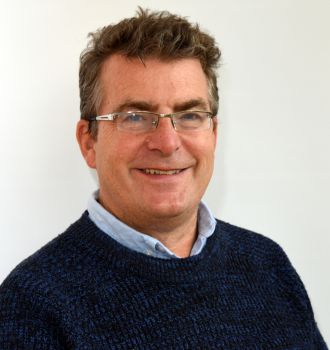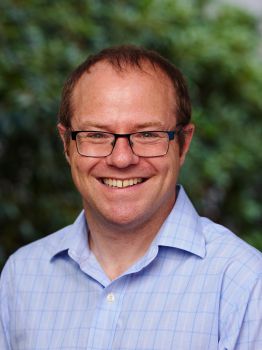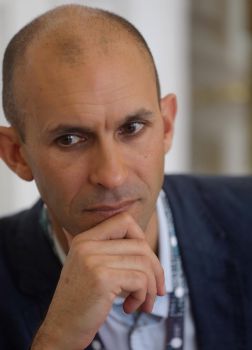 Five professors from the University of Sussex have been recognised as world-leading researchers after being named on the Highly Cited Researchers 2022 list published this week.
The annual list, compiled by global analysts Clarivate Analytics, recognises the most influential researchers from across the world who have produced multiple highly cited papers in the last decade.
It is drawn from the academic papers ranked in the top 1% of most cited works for their field and publication year in the Web of Science citation index, with deeper qualitative analysis used to identify this year's Highly Cited Researchers.
The five University of Sussex academics on the list this year are:
In total, 7,225 researchers from 69 countries and regions across the globes feature on this year's list.
Interim Provost and Pro-Vice Chancellor for Research and Enterprise, Professor Keith Jones, said:

"I'm delighted that the world-leading nature of research and academic endeavour at the University of Sussex has once again been recognised in the Highly Cited Researchers list. Citations are an important marker of the quality and influence of research, and it's fantastic to see how Sussex research is helping to drive forward other research developments and innovation.
"Congratulations to Professors Goulson, Scoones, Seth, Smith and Sovocool, and their research teams on receiving this prestigious accolade."
Professor Goulson, a globally-leading expert in bee ecology, is celebrating his fifth consecutive year of making the list. He said:
"It is an honour to make the Highly Cited list again, but all credit must go to my superb PhD students and postdocs, and to the insects we study for being so fascinating, weird and wonderful."
Professor Scoones, who works on agrarian and environmental change, particularly in Africa, and holds a particular interest in the connections between science, policy and the politics of sustainability, said:
"Inclusion in the list for a third time demonstrates the importance of themes of land, environment and agrarian change in global social science scholarship.
"It also highlights the importance of partnerships in development research. Citations represent the collective work of many people who are co-authors, including many collaborators and research partners, especially in Africa."
Professor Seth, one of the world's leading neuroscientists in consciousness, has been named a Highly Cited Researcher for the last four years. He said:
"For me, this award recognises the increasing importance of consciousness science, in academia and beyond. More importantly, it ought to recognise the essential contributions from my incredibly talented students, postdocs, and colleagues. These wonderful people - from whom I've been so fortunate to work with and learn from - really deserve all the credit.
"It's also a testament to the University of Sussex for being willing to support a research area - consciousness - that is both true to our long interdisciplinary history but which is undeniably far from the mainstream. Long may this spirit of academic adventure continue."
Professor Sovacool, a leading consultant on issues pertaining to global energy policy and politics, energy scrutiny, energy justice, climate change mitigation and climate change adaption, said:
"It is a true honour to make the list of highly cited scholars for the fourth time. It's a poignant reminder of how Sussex, SPRU and the Business School in particular, are capable of producing world-class research that is having true, lasting impact around the world. No researcher sits alone, however, and to me the honour signifies most the impressive culture of research excellence that the institutions at Sussex have been able to nurture and sustain."
David Pendlebury, Head of Research Analysis at the Institute for Scientific Information at Clarivate, said:
"Research fuels the race for knowledge and it is important that nations and institutions celebrate the individuals who drive the wheel of innovation.
"The Highly Cited Researchers list identifies and celebrates exceptional individual researchers at University of Sussex who are having a significant impact on the research community as evidenced by the rate at which their work is being cited by their peers. These individuals are helping to transform human ingenuity into our world's greatest breakthroughs – and it is an honor to celebrate their achievements."
View the full Highly Cited Researchers 2022 list at https://clarivate.com/highly-cited-researchers/