Alumni consuls
Alumni consuls are former Sussex students who live outside the UK and act as ambassadors for the University in their home country. If you're interested in applying for the role, find out how to become an alumni consul below.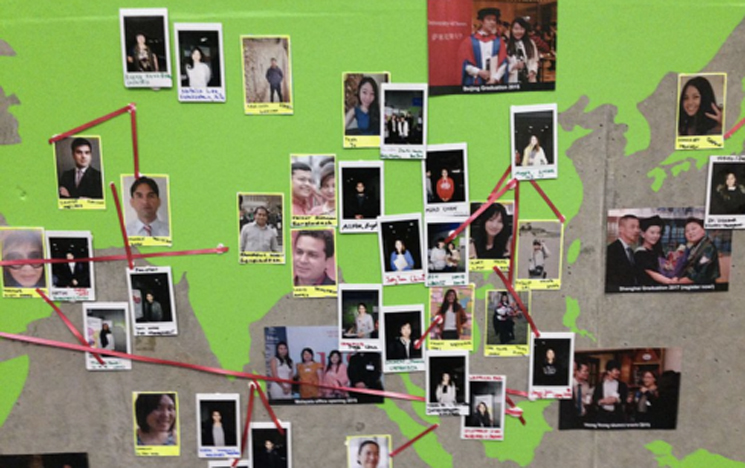 About the role
The role is very flexible, some consuls are only able to provide local knowledge and answer emails from prospective students. While others are very proactive and help at recruitment fairs and hold regular events for their local alumni community.
Once you have signed up, your name and email address will be publicly listed on the Sussex alumni and recruitment webpages. From here, prospective students may email to ask you about your time at Sussex, or alumni living locally might get in touch to see if you are planning any get-togethers.
If Sussex representatives are coming to your area, they will contact you to see if you are able to advise or offer help on their projects, or to arrange a meeting to update you on what is happening at the University.
If you would like to hold an event for local alumni, the University can offer support in planning and sending out invitations.
View our current consuls across the world.
How do I get involved?
If you have a keen interest in Sussex, a desire to meet new people of all ages and regular access to email, complete the application form [Word doc, 58K] and email it to alumni@sussex.ac.uk along with a profile photo.

Alternatively, you can send your application and profile photo to:

Alumni Officer
Development and Alumni Relations
University of Sussex
Falmer
Brighton
BN1 9RH, UK.
---
You might also be interested in: