Mentoring matters
We are enormously grateful to the hundreds of dedicated and inspirational alumni who volunteer their time for Sussex, sharing their wealth of expertise and skills with our students and our alumni community. Here, we focus on mentoring and introduce you to some of our committed volunteers.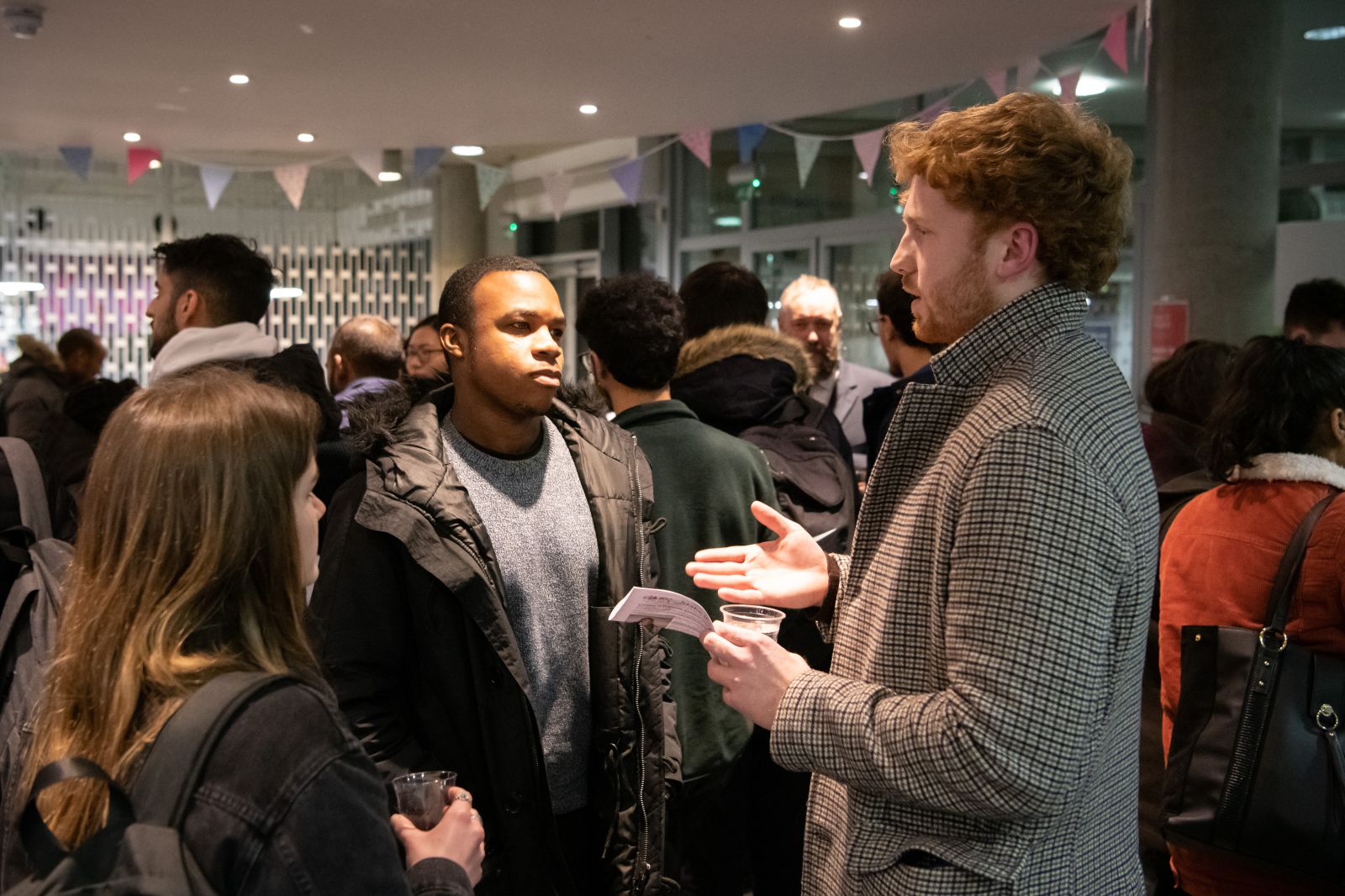 Alumni volunteers contribute a huge amount to Sussex. Overseas, our alumni consuls act as ambassadors for the University, wherever they live, and are a contact point for alumni, students and prospective students. Closer to home, many alumni return to campus to give talks and help students as they approach the start of their careers. Online, on Sussex Connect, thousands of alumni have indicated that they are willing to help students and other alumni by acting as mentors, opening doors at their place of work or providing industry-specific advice.
One such volunteer is Aydan Richards. Aydan left Sussex in 2018, with a BA in Languages and Linguistics and an MA in International Marketing, to take up his place as an SAP Applications Consultant at Capgemini.
In February 2020, Aydan returned to Sussex to appear on a panel at our Make It Happen talk for students interested in a career in business, marketing and finance, where he shared his experience of being on a graduate scheme and some tips for those thinking of applying. Also this year, Aydan has undertaken training for the Business School's alumni student mentoring scheme and is looking forward to working with a student mentee once they have been matched. In addition, through Sussex Connect, Aydan has volunteered to answer questions specific to his industry and make introductions to people in his network.
While studying at Sussex, Aydan was not part of an official mentoring programme. However, he is grateful to two of his tutors in particular – one from his BA and another from his MA – with whom he organically developed a mentor/mentee-like relationship. He has also seen the immediate benefit of these sorts of relationships through the 'buddy' programme at Capgemini, in which new members of the graduate scheme are linked with someone ahead of them on a similar path. Having been matched from day one with a buddy who also graduated from Sussex, Aydan has himself become a buddy to a new graduate, and sees the value of these partnerships from both sides.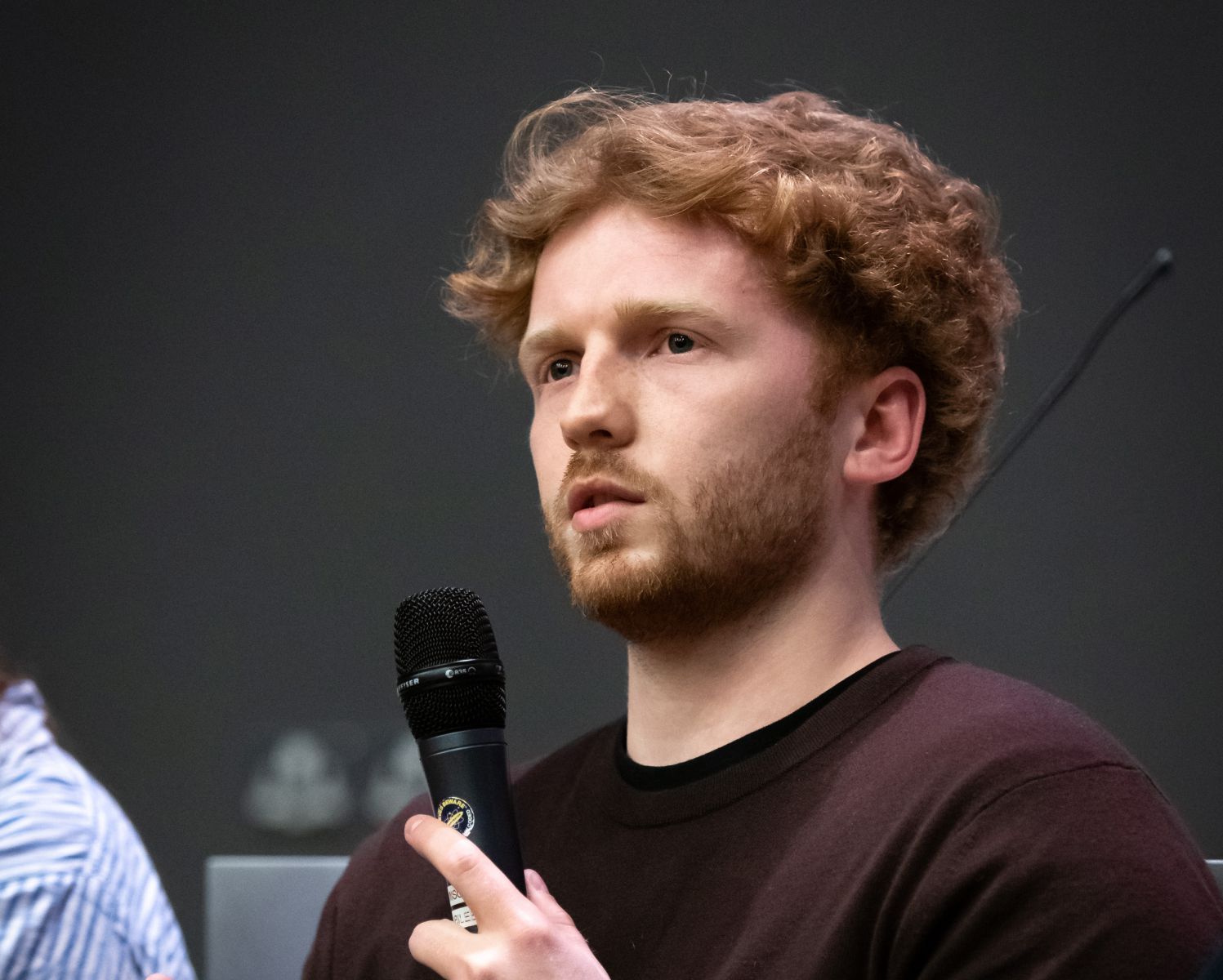 When asked what motivates him to volunteer for Sussex, he says that he wants to maintain his connection to the University. Aydan formed solid friendships here and enjoys having opportunities to come back to campus regularly.
To anyone considering becoming a Sussex alumni volunteer, he says "Do it! One hundred per cent. It is a great way to give something back and benefit too."
A match made on Sussex Connect
Prateek Sureka (Technology and Innovation Policy 2008) and Sandi Gendi (Law 2016) became mentor and mentee through using Sussex Connect, our exclusive online professional development platform for Sussex students and alumni.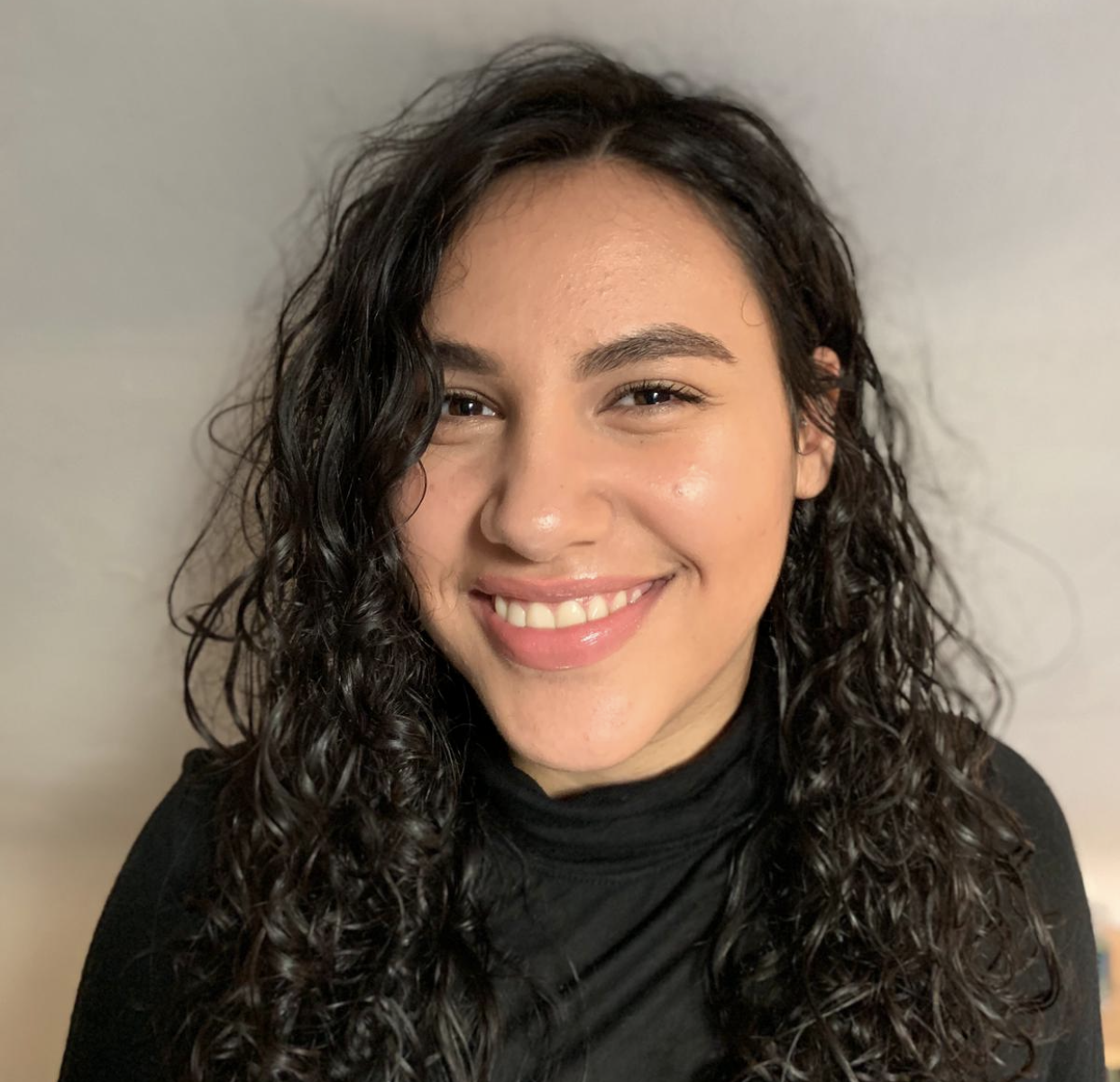 Having been a Law Student Mentor in her final year, Sandi knew how valuable the experience can be for both parties and what she was looking for in a mentor. Sandi searched the directory to find suitable alumni who were "willing to help" and approached a few people before finding the right match in Prateek. They both feel that they have benefited greatly from their partnership.
"The experience as a mentor has been extremely rewarding, and I cannot think of a better way to pay it forward," says Prateek. "Becoming a mentor has helped me to expand my horizon. I have been inspired by the capacity that the mentees have for taking risks. The relationships have prompted me to remember that every person's story has many hidden layers around perseverance, success and failure. The idea that we get to be part of someone else's life and help them to succeed early on should be considered a privilege.
"My biggest take away from my mentoring experience is that everyone has their own stories of trials and triumphs of the job-hunting process. Like peeling the layers off an onion, there are some tears along the way. The mentoring relationship is not just about the job search, but about understanding the isolation that comes from starting anew and how it affects the mentee. One can form a life-long relationship through the mentoring process. To anyone considering volunteering as a Sussex Connect mentor, I say, do it."
For Sandi, "Often, students want someone already in the field of work to help them transition from student life to their professional life. Since meeting Prateek and working with him as his mentee, I have landed interviews in policy-focused development-driven positions and I'm now an Intern with Friendship Ambassadors Foundation, a global NGO associated with the United Nations Department of Global Communications, ECOSOC, and UNESCO. I would not have been able to land this position without his help and guidance.
"Mentors really can help students change their lives, as I have found with my current mentor. More than that, mentors can become dear friends as they continue to help you." Sandi graduated from University of Sussex in 2019 with a Bachelor of Law with Business and Management.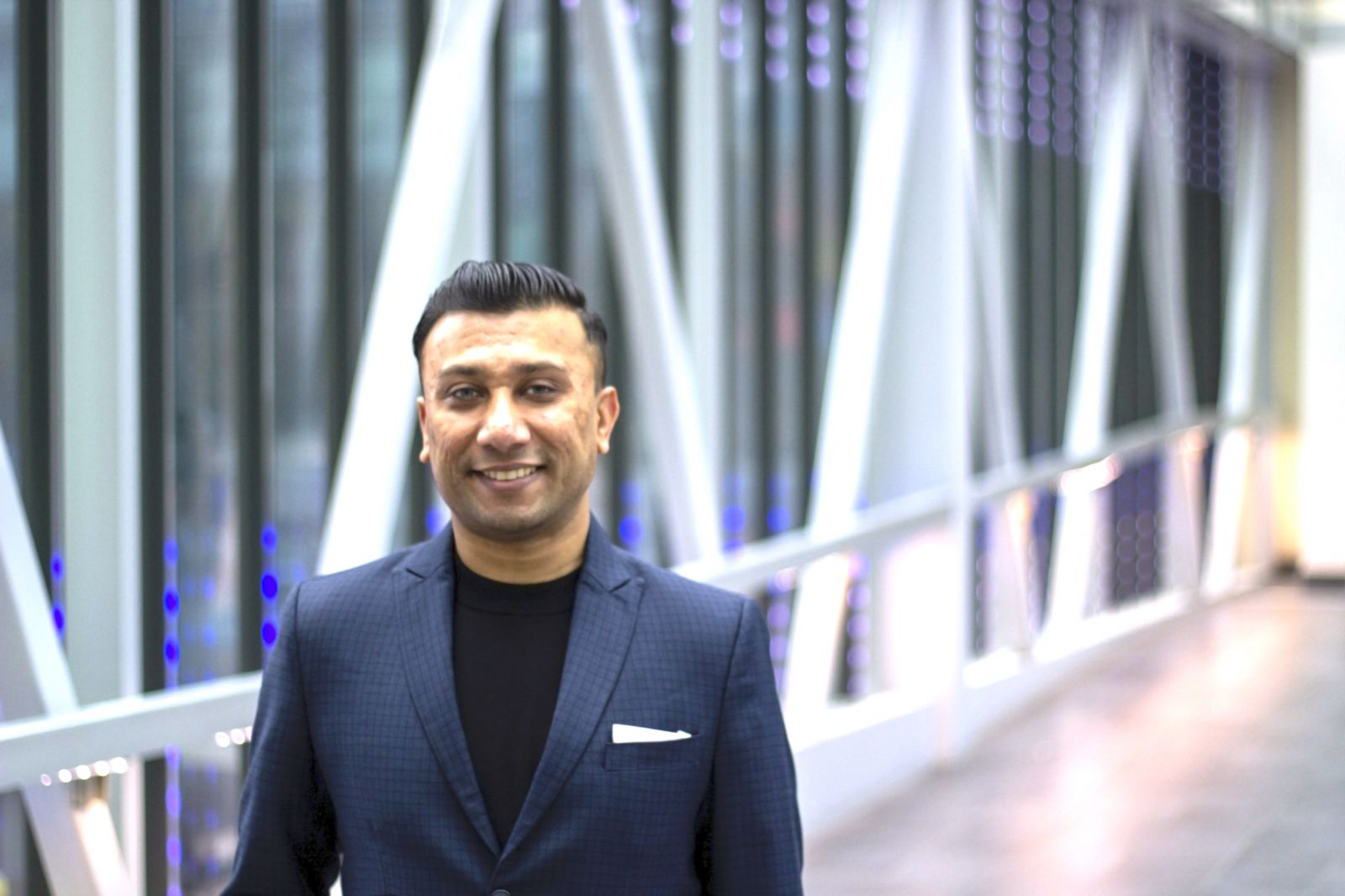 Prateek is the Political-Economic Specialist at the US Consulate General in Toronto. He holds an MSc in Technology and Innovation Policy from the University of Sussex and a joint associate degree from the London School of Economics and the University of Oxford in Foreign Policy and Diplomacy.
Expand your network, seek a mentor or offer to help others by joining Sussex Connect at www.sussexconnect.org
---
Mentors really can help students change their lives, as I have found with my current mentor.

"



---
You might also be interested in: