Sustainable Sussex Week
Take part in Sustainable Sussex Week from 28 February to 4 March 2022 and help our University to make a difference.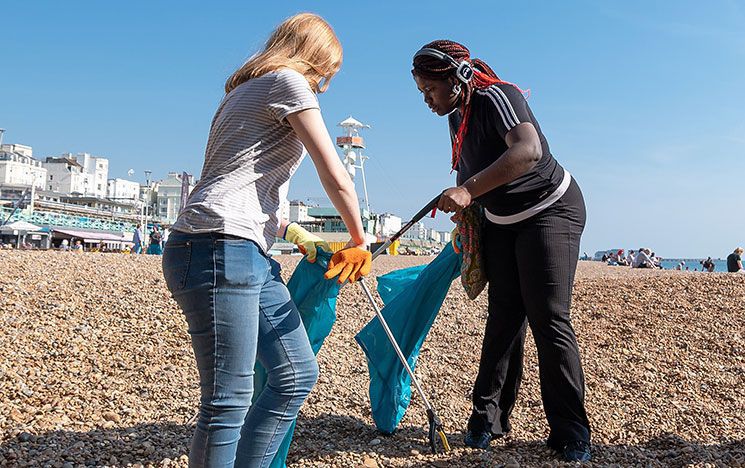 About the week
Join us for a range of events and activities around sustainability at Sussex in partnership with the Students' Union's Climate Justice Week.
From helping keep green spaces free of litter to hearing student proposals for tackling climate change, you can get involved in making Sussex more sustainable.
What's on
Here's the agenda of what's happening and when.
Daily tips to reduce your digital footprint
Keep an eye on our social media from 28 February to 4 March for tips on how to reduce your digital carbon emissions, from your email inbox to the music you listen to on the commute to campus.
Big Biodiversity Conversation
To round off our week of activities, we will be launching our Big Biodiversity Conversation, which will give you the chance to suggest and vote for a range of projects to enhance biodiversity on our campus.
Get in touch
If you have any questions about Sustainable Sussex Week or suggestions for next year's events, email sustainable@sussex.ac.uk
---
You might also be interested in: