Numerical techniques are often employed in derivatives pricing due to the lack of analytic solutions or accurate analytic approximations. One of the available numerical techniques is quadrature in the form of the QUAD technique. Basic quadrature was known and used in the natural sciences and in engineering long before its introduction into finance.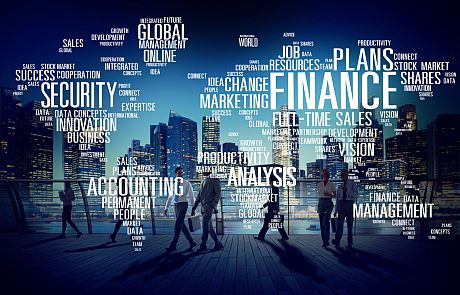 The study
QUAD is a flexible and robust pricing method across option models and option types. It is usually overwhelmingly fast which makes it preferable over computation with other, slower methods, which are also more expensive. Research by Dr Ding Chen attempts to show how to widen the application of QUAD as a method for option pricing.
Methodology
Work was carried out on a university high performance computing service, using one node of eight cores at 3.0 GHz. Parallel codes were compiled using an Intel C++ compiler and OpenMPI. The researchers sought high intrinsic speed and fast convergence for test cases, such that more complex cases requiring intensive calculations are completed in reasonable time periods.
Findings
The study found that using closed-form approximations we can price complex combinations of option features. The distinguishing quality of QUAD has been its exceptional speed combined with flexibility in handling any option feature or combinations of features.
Many option pricing models and option types cannot be priced analytically, numerical methods are therefore employed to solve these problems. QUAD is a fast and robust pricing method across option models and option types, and requires less computational cost than other conventional methods. It provides practitioners a viable tool in valuing option related products with moderate computing equipment.
---
Access the paper
Chen, Ding, Härkönen, Hannu J and Newton, David P (2014) Advancing the universality of quadrature methods to any underlying process for option pricing. Journal of Financial Economics. ISSN 0304-405X