Career areas
Our postgraduate courses will prepare you for jobs in areas including:
social research

international development

non-governmental organisations

international aid agencies.
Develop skills through placements
You can develop essential research skills through combining your Anthropology studies with a placement in the summer term.
These placements let you gain experience in Anthropology and run over a 12-week period. If you take a research placement, you have the opportunity to write a dissertation based on your experience.
You will be supported by staff in the School of Global Studies and the Careers and Employability Centre to help you find the best placement for you.
You can also develop your skills through regular researcher events held by the department
Preparing you for further study
Providing you with a thorough grounding in anthropological theories and methods, our Masters courses help to prepare you for a PhD in Anthropology.
Benefit from our departmental links
With our Anthropology faculty undertaking consultancy and commissioned work in the UK and internationally, many of our graduates have gone into work in areas including:
immigration and asylum

international development

reproductive rights and sexualities

bio-ethics and environmental policies.
Career perspectives from Sussex Anthropology Masters students
Manager at TIKO Foundation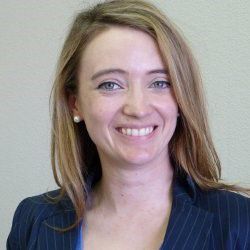 "I am now a manager of a London-based Educational Foundation which supports disadvantaged young people who cannot fund higher education costs and explores where funding can help children from disadvantaged backgrounds improve their chances in life.
"My role involves developing a new educational grants project for UK individuals and organisations.
"My anthropological training has been central to my career, as it has given me skills in theoretical debating and knowledge of the political and social fields many UK charities work in, such as human rights, migration and globalisation."
Gemma Crowther
Grants Manager
TIKO Foundation