#ASYEngage: Exploring the opportunities and challenges of social work encounters with social media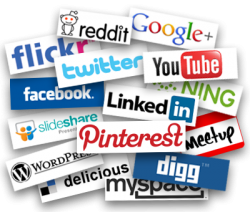 This University of Sussex-funded study will run from September 2015 to July 2016.
The research will address the opportunities and challenges social media brings to the social work profession by documenting the experiences of newly qualified social workers in their first year - also known as ASYE (Assisted and Supported Year in Employment).
The social workers involved in the study will keep reflective journals or blogs throughout the year, documenting any significant social media related experiences - their own direct encounters through social media use, or issues arising indirectly from their work with service users and other professionals.
These newly-qualified social workers all hold different perspectives on social networking. Whilst some maintain active online engagement, others prefer to avoid social media completely. The study will acknowledge and incorporate these different attitudes and potentially related consequences to practice.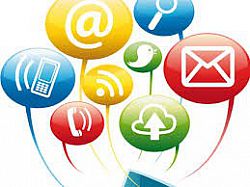 Project progress has ben reported at three events held at the University of Sussex:
21st October 2015
Dr Jo Warner, Senior Lecturer in the School of Social Policy, Sociology and Social Research at the University of Kent

and author of the recent book, '

The Emotional Politics of Child Protection

'.

24th February 2016
Nicola McGeown, Principal Social Worker for Children and Families in East Sussex
9th May 2016
Amanda Taylor, Senior Lecturer in Social Work at the University of Central Lancashire
"Everybody's changing and I don't feel the same" (Keane, 2004): Researching Digital Socialisation in Social Work Education
Read blog post by Dr Denise Turner in The Guardian's 'Social Care Network': Social workers cannot ignore the role of social media in the profession
_________________________________________________
Project Team: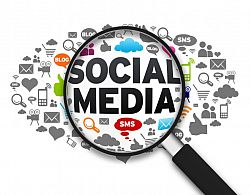 Principal Investigator:
Dr Denise Turner, Lecturer in Social Work at Sussex.
Advisory Group
Professor Ivor Gaber, Professor of Journalism
Dr Liam Berriman, Lecturer in Digital Humanities
Dr Tish Marrable, Lecturer in Social Work
Yasin Koc, Associate Tutor, Psychology
Louise Sims, Associate Tutor and doctoral researcher, Social Work and Social Care