Other costs
You may face extra costs, depending on your course at Sussex.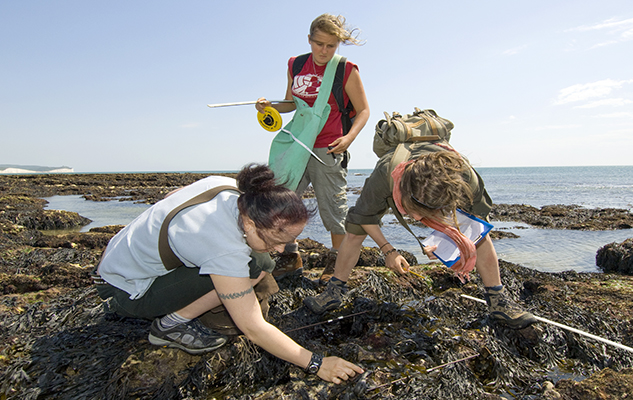 Fieldtrip fees
Some courses include a compulsory requirement for you to take part in fieldtrips (for example, Art History or Geography).
If you are a fourth-year medical student, we encourage you to do your eight-week elective placement abroad.
You normally pay for such trips and any extra costs related to them.
---
Graduation ceremony
On successful completion of your studies, you are invited to attend a University graduation ceremony.
We don't charge you for graduation, but you are expected to pay to hire a graduation gown from a specialist company. We do charge guests attending the ceremony to help recover the costs associated with staging a high-quality event.
---
Students' Union membership
You don't have to pay a membership fee to join the University of Sussex Students' Union.
---
You might also be interested in: