Fee status
The tuition fee you pay depends on your fee status category and if you are classified by the UK Government as 'home', 'European Union (EU)', 'Channel Islands and Isle of Man' ('Islands') or 'overseas'.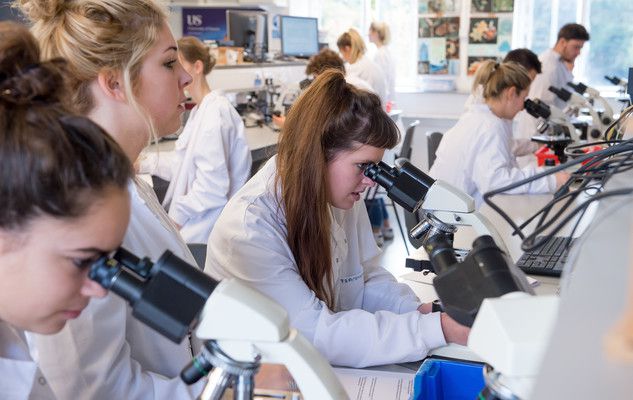 Check your fee status
We charge fees at different levels:
Home/EU rate and Islands rate (Channel Islands and Isle of Man)
overseas rate.
Our fees are subject to annual inflation and may change in line with government policy.
Fee status rates
You normally pay fees at the home/EU rate if you:
are from the UK or EU
have been living in the European Economic Area (EEA) for the three years before the start of your first academic year at Sussex.
There are also other requirements.
You also may pay fees at the Home/EU rate if you are a refugee, have another type of residency status or you have been living in a British overseas territory.
You normally pay fees at the overseas rate if you are from outside the EEA. Check which countries are in the EEA
You can also check the latest information on paying fees if you are from the EU and see our term dates.
The government rules around fee categories are complicated, and you must meet all the fee status eligibility criteria to pay fees at a certain rate.
If you don't know your fee status
If you have an offer from Sussex and you don't know your fee status, you can:
We'll use this information to assess your fee status.
Appeal your fee status
If you disagree with your fee status after we assess you, email one of the following offices to ask for a fee status review before you register:
You can submit extra evidence and we might ask for more information. We then send you an email or letter to confirm your status.
If you think your fee status is incorrect after this assessment, write to the Academic Register at the following address to appeal this decision:
Academic Registrar
SSRO, Bramber House
University of Sussex
Brighton, BN1 9RH
United Kingdom
We then review your case, assess your fee status, and the Academic Registrar will respond to confirm our final decision on your fee status classification.
After you register as a student, your fee classification will not normally change.
---
You might also be interested in: