Two new Sussex Academicians
The Academy of Social Sciences is to confer Richard Black, Professor of Human Geography, and Valerie Hey, Professor of Education, with the award of Academician.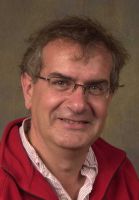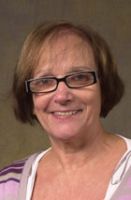 The two Sussex faculty are among 63 new Academicians "who have made a distinguished contribution to the social sciences".
They join Sussex professors Mick Dunford (Economic Geography), Andy Field (Psychology), Louise Morley (Education), Paul Webb (Politics) and Veronica Wong (Marketing) as members of the organization, which was established in 1999 to promote excellence in, and encourage the advancement of, the social sciences in the UK.
Emeritus professors Bob Benewick (Politics), David Dyker (Economics), Jennifer Platt (Sociology), Jim Rollo (Law) and Jennifer Temkin (Law) are also Academicians.
The Chair of the Academy, Professor Cary Cooper said: "It is so important for the social sciences to have a strong and comprehensive voice."
---