News
Discover the latest news and features about our research, our people and our University.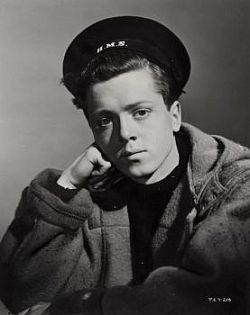 Life, camera, action
Richard Attenborough papers open to the public at University of Sussex archive.
British mammals' fight for survival
Conference to celebrate the culture of disco
The Prodigal Tongue
Lynne Murphy, Professor of Linguistics at Sussex, explains why she wrote The Prodigal Tongue, a wry examination of the welcome and unwelcome influences and exchanges in language between American and British English...
Our University
---

It's beginning to hot up for the University of Sussex's second-ever Community Festival, which returns on Sunday 24 June.

One of the largest events of its kind brings together synth experimenters from Brighton and beyond in collaboration with Brighton Modular Sessions.
Our people
---

Panamanian student Anibal Cardenas Mosquera will be cheering his homeland on at a screening of the game with England at the Community Festival.

Two researchers are looking to bring together scientists of all descriptions in Brighton & Hove in a new campaigning support group.
Our research
---
Researchers aim to discover whether shale gas exploration is the route to a low carbon future or a costly detour for the energy industry.

Professor Barry Garraway's 18-year-old theory about cooled atoms will be put to the test on the International Space Station.



Explore our blogs and podcasts
From Brexit to student life - see what we're blogging about and listen to our podcasts.
Follow us on Twitter