Sussex Research Hive
What is Sussex Research Hive?
The Sussex Research Hive is the Library's designated area for researchers, open to all doctoral researchers and research staff. It provides private study areas, bookable meeting rooms and space for discussion and collaborative work.
Partnership with SAGE
SAGE Publications have given funding to support both the Research Hive and the Library's innovative work in engaging with the research community at Sussex. Further information is available from the University's press release.
Research Hive Scholars
Three Research Hive Scholars support the area, engaging with researchers at Sussex to find out what they want from their community, and planning events in response.
Sussex Research Hive on Twitter

What's on in the Research Hive?

Meet the Research Hive Scholars
Ketan Jha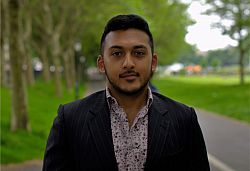 Ketan is entering the 2nd year of his PhD at Sussex Law School. His thesis focusses on climate litigation and environmental legal theory, with a view to finding mechanisms for public and private liability. He has worked for corporate law firms, a disability advocacy charity, the U.S Environmental Protection Agency, and at the Supreme Court of India.
Nikesh Parekh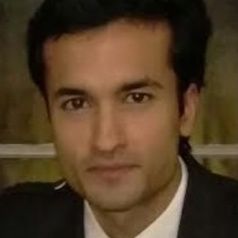 Nikesh is a medical doctor training in General Practice, and has taken a break from clinical work to study a PhD focusing on medication harm in older people.
He has a wide range of other academic interests including childhood injuries, health inequalities, and increasing participation of older people in applied health research. He also teaches on the Global Health MSc course run by the Wellcome Trust Brighton and Sussex Centre for Global Health Research. Nikesh is a trustee for a UK charity, Iasis Medical, which provides medical assistance in countries experiencing conflict and requiring humanitarian aid. In his free time, he enjoys spending time with his family, playing sport, and travelling to new places and experiencing other cultures.
Veronica Wignall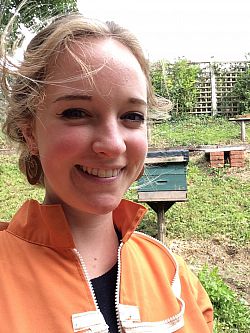 Veronica is going into the second year of her full-time PhD, and is studying the foraging behaviour and ecology of honey bees and other pollinators. She is based at the bee lab in EBE, Life Sciences, and completed a BSc and MRes at Bristol before coming to Sussex. At the moment she is looking at exploitative competition between honey bees and bumblebees, and is responsible for the lavender plants you might have seen on campus over the summer!