Life assurance
Life Assurance is something that everyone should be thinking about.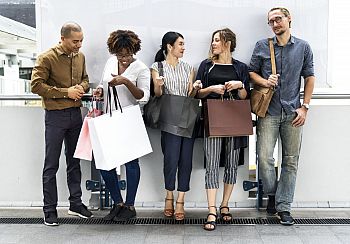 Whether you are a parent, living in a relationship with a life partner, or someone with caring responsibilities, you need to have peace of mind that if you were no longer around those that depend on you will be protected financially.
Life assurance is a tax free benefit that you can plan ahead to have given to your nominated beneficiary should you die while in the employment of the University.
Life assurance at the University of Sussex is a benefit that comes with membership of our pension schemes. All those who are salaried employees and members of a University pension scheme have a benefit of at least three times your annual base salary. This is a valuable benefit that is free to you as an employee of the University and a member of one of our pension plans.
Please email the pensions team pensions@sussex.ac.uk for support with the following:
If you are a member of a University pension scheme and want to know about your life cover.

If you have opted out of being a member of a pension scheme, but now want to opt back.
If you are a member of a scheme and your personal circumstances have changed recently, you should check and update the person that you have nominated as your beneficiary. The pensions team can provide the relevant form for this.