South-East Network for Social Sciences (SeNSS)
You may be eligible for a fully-funded SeNSS scholarship (funded by the Economic Social Research Council) if you are taking one of 12 different pathways in the Social Sciences. If you are successful you will receive support with fees and living costs, and have access to extra research funding.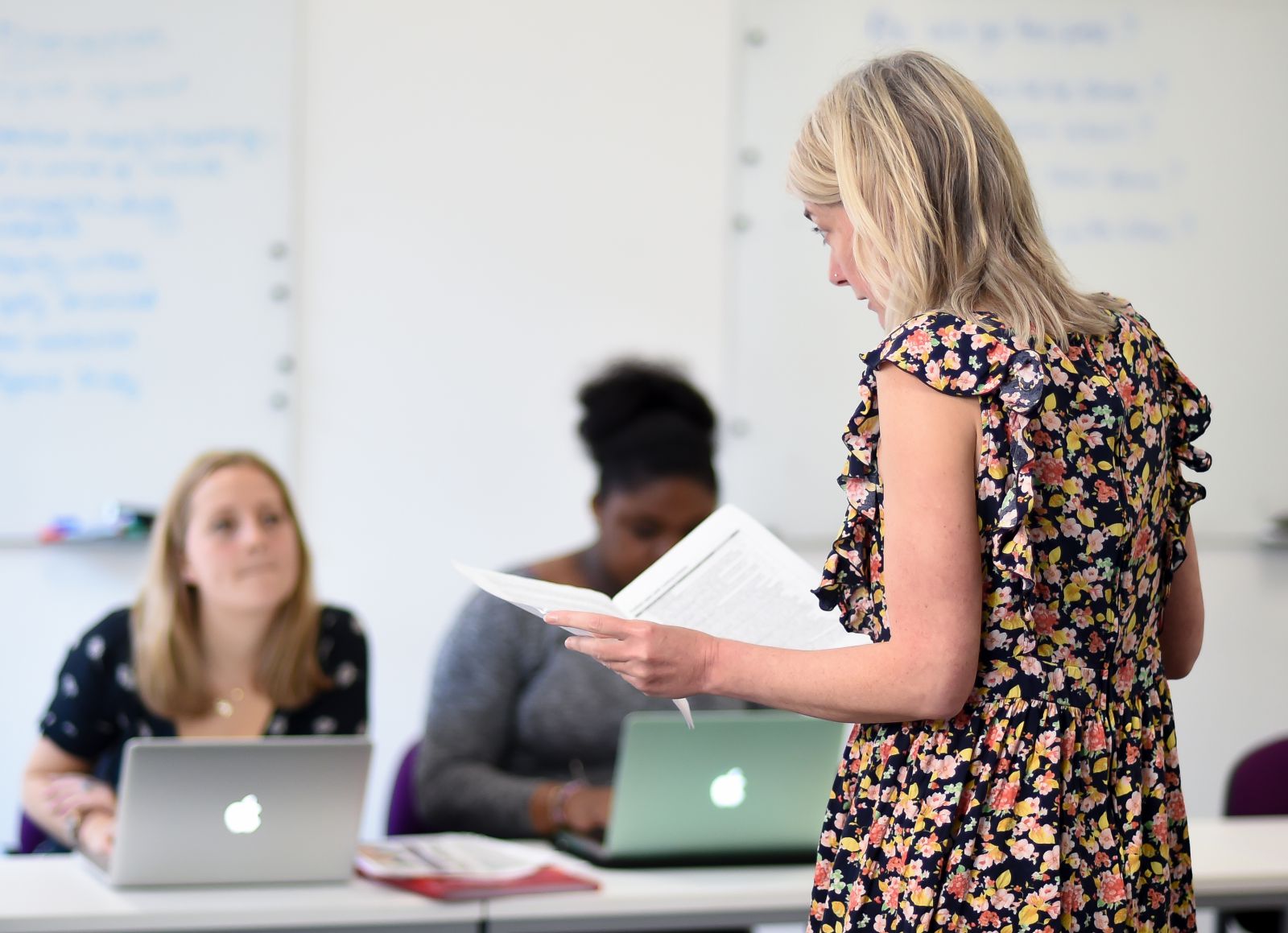 PhD scholarships
Applications are currently closed for this award.
---
Who can apply for SeNSS funding?
To be considered for SeNSS funding you must have submitted your application for a place on a 1+3 PhD (one year Masters and three year PhD degree) or +3 PhD (three year PhD degree). See our courses.
Twelve training pathways are accredited by the Economic Social Research Council (ESRC), which funds the SeNSS scholarships, at Sussex:
Business and Management
Development Studies
Economics
Education
Human Geography
Politics and International Studies
Psychology
Science, Technology and Sustainability
Social Anthropology
Social Work and Social Policy
Socio-Legal Studies
Sociology
The pathways have a flexible structure and programme which means you can adapt it to suit your needs and interests.
---
Additional funding
If you are successful with your application to SeNSS, you can also access additional funding grants to support your development as a researcher.
This includes support for:
UK and overseas fieldwork
travel to national and international conferences
specific training/professional development activities (e.g. language support)
overseas institutional visits
impact and knowledge exchange activities.
---
How to apply
1. Choose your PhD degree. You must apply for a PhD in the Social Sciences to be eligible for the scholarship. See our PhD degrees.
2. Contact your potential supervisor to discuss your research area. You will need a supporting statement from your supervisor to apply for funding. See our guide on finding a supervisor.
3. Apply to Sussex using our online application system. Find out how to apply to Sussex.
4. Indicate on your academic application form that you intend to apply for a SeNSS scholarship.
5. If your application to study at Sussex is approved you may request a link to the online application form for the SeNSS studentship.
6. The deadline for applications to SeNSS is 30 January 2017.
If you are shortlisted, you may be invited to an interview. If you are awarded a SeNSS studentship you will be notified by the end of March.
---
More about SeNSS
We are a member of the SeNSS Doctoral Training Partnership funded by the Economic and Social Research Council (ESRC). This means, over the next six years, we will be offering fully-funded scholarships in the social sciences.
Find out more about the SeNSS Doctoral Training Partnership
---
---
You might also be interested in: