Placements and internships
Enhance your studies, gain invaluable experience and get a foot on the career leader. At Sussex, you can gain the skills for the graduate job market by going on a placement or internship with UK and international companies.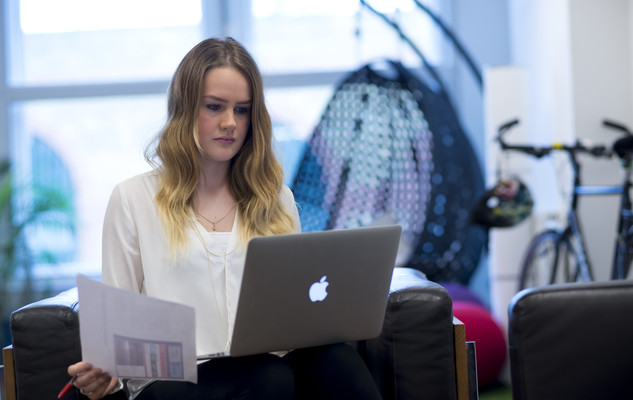 Placement benefits
A placement is a way to develop you skills in the work place so that when you leave Sussex, you can go on to a range of roles.
Placements can help you:
get ahead of the competition. Employers are increasingly looking for relevant work experience for graduate jobs and schemes
explore career options before you graduate. You'll get an idea of the type of job or sector you might want to go into
gain industry and employability skills. Learn how to use software and equipment, or work on live projects. You'll also gain skills in team-working, communication and time management
develop your professional networks. You'll build a network of contacts for the future.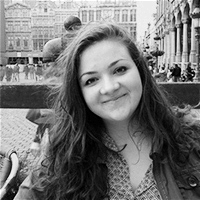 "I expanded my professional network, realised this is the career I want and secured a graduate role."
irina frecautanuBusiness and Management Studies BSc
Analyst at Goldman Sachs
---
Options
You can choose to apply for:
a professional placement
a research placement. You may able to do a research placement if you are a high-performing student on a selected science course
an integrated placement that is a requirement for a course.
Explore our undergraduate courses
And if you're the first person in your family to go to university, you may be eligible (through the First Generations Scholars scheme) to apply for paid research placements and summer internships, including opportunities in China.
With an internship, you'll gain experience and build networks. Companies are increasingly using internships as part of their graduate recruitment strategy, so a internship could help you get a graduate job.
We have links with employers in a range of sectors and have recently advertised opportunities with organisations including the NHS, Brandwatch and the Government's Economics Service.
---
How placements work
On a placement, you work for a company or organisation, during your degree, for a set amount of time. You'll be a paid employee during your time with the company.
If your placement is for a year, you go on your placement after your second year. This extends your degree (for example a three-year degree will take four years to complete).
Before your placement, you benefit from our Placement Preparation programme, which includes:
events, such as our Careers Fair, where you meet employers and find out how to plan your placement
online resources such as a CV review, and advice on interview, applications and psychometric tests
help sessions with the Sussex Placements Team.
You can also get support from a placement tutor in your department, during your placement year.
---
How to apply
If you want to do a placement year, you apply in the first term of your second year through our Placements team.
You can find placement and internship vacancies (year-long and summer) on CareerHub, our online job search portal.
---
---
You might also be interested in