Here we celebrate the life of Chris Freeman, pioneering Founder of SPRU and its first Director 1966-1982.

Chris Freeman, SPRU's Founding Director (1921-2010)
Obituaries
Key publications
Thinking about the Future: A Critique of The Limits to Growth
Developing science, technology and innovation indicators: What we can learn from the past
Systems of Innovation: Selected Essays in Evolutionary Economics
As Time Goes By: From the Industrial Revolutions to the Information Revolution
The Economics of Industrial Innovation
Work for All or Mass Unemployment?: Computerised Technical Change in the Twenty-First Century
The Economics of Hope: Essays on Technical Change, Economic Growth, and the Environment
Technology Policy and Economic Performance: Lessons from Japan
Unemployment and Technical Innovation: A Study of Long Waves and Economic Development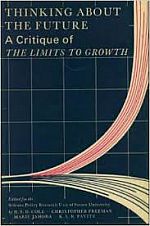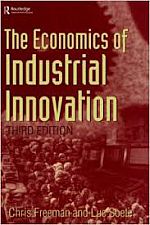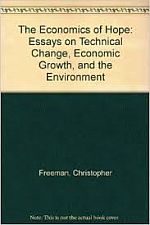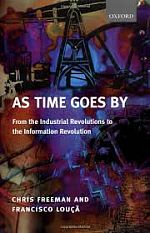 For more information please see Chris Freeman website.