Engineering and Product Design encompasses many different disciplines and careers, which is why, at Sussex you will spend your first year developing a comprehensive engineering knowledge base whilst having the flexibility to choose the direction you wish to pursue for the start of your second and subsequent years of study.
If you are not yet sure which type of degree you wish to follow, don't worry as you will not have to make a final decision until the end of Year 2.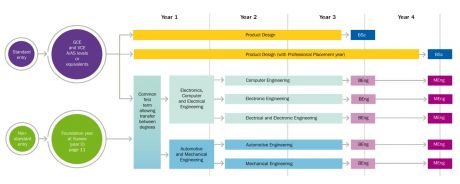 (Click to enlarge the Engineering & Design degree progression chart. To return to this page use the back button.)
Engineering - BEng (3 years) or MEng (4 years)

Our electrical, electronic and computer engineering degrees and our mechanical and automotive engineering degrees allow you to choose between the BEng or MEng courses.

The four-year MEng courses are designed to meet the full educational requirements for chartered engineer status. They are accredited as such by the IMechE and IET.

The fourth year of the MEng courses involves specialist technical modules at a higher level than those of the final year of the three-year BEng, and also includes business and management modules. The MEng is for those who wish to become chartered engineers and to aim for leadership positions as early as possible in their careers.

The three-year BEng courses are for those more enthusiastic about the technical modules than the business aspects (though they will still cover the essential basics) and who either want to get into industry quickly or to take a more technical approach in Year 4 with a specialist MSc degree (which can also lead to chartered engineer status).

All Engineering BEng and MEng courses have an optional placement year assessed as an integral part of the course, leading to the award 'Course name with an Industrial Placement Year'.

For full course details see our prospectus or download our Engineering and Design Brochure 2017 [PDF 1.00MB].

Product Design - BSc (3 years) or BSc (with a professional placement) (4 years)

Our product design degree is a standard three-year BSc unless you choose to study with a professional placement year.

For full course details see our prospectus.

Engineering degrees (with a foundation year) (4 years)

We strongly support the Sussex policy of widening participation in higher education.

If you have the ambition to undertake a degree in engineering but are unable to meet the entry requirements for one of our named courses, our foundation year could enable you to achieve your goal.

Find out about foundation entry in our prospectus.
Professional accreditation
All of our engineering courses are currently accredited by professional institutions under licence from the UK regulator, the Engineering Council, and either the professional Institution of Engineering and Technology (IET) or the professional Institution of Mechanical Engineers (IMechE).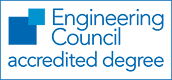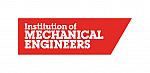 Our product design courses are accredited by the Instituion of Engineering Designers (iED).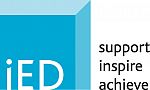 Robert's student perspective
"Lecturers are always happy to see us if we are stuck or have any personal problems. The labs are very enjoyable and interesting, because I know I will learn something new or use the theory in a practice. I believe I am improving each year by using my time more wisely and Sussex is helping me reach the limits and beyond."
Robert Buler - Electronic and Electrical engineering