The Dhaba
Find out about the Dhaba Cafe in the Arts C building.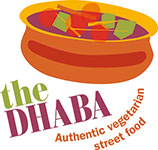 The Dhaba Café is the University's best kept secret treasure, hidden amongst the Arts buildings.
Authentic vegetarian and vegan food to help power your day. In the heart of the Global Studies building, The Dhaba is a vibrant space for staff and students to eat, meet and work.
Loved by herbivores and carnivores alike, Dhaba is the place to go for a wide array of delicious vegetarian and vegan options.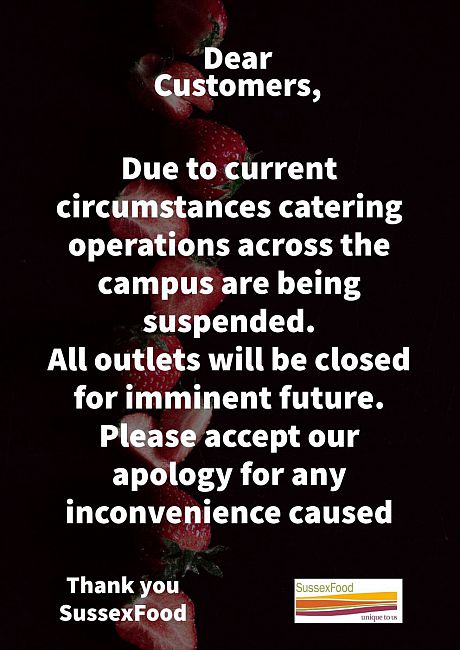 Opening times
Opening times are Monday to Friday, CLOSED
Get a munch money card
Find out about our munch money card for incentives and benefits.
Location
Download our campus map [PDF 286KB].
Disabled Access Guide for the Library (DisabledGo website).