We are a group of interdisciplinary researchers focusing on sustainable energy systems. We are particularly interested in the processes of innovation and transitions that can bring about social change. Our research is problem-driven, informed by social science, and grounded in empirical understanding and data, and it encompasses an interest in a range of energy policy challenges, including energy access and affordability, energy security and the challenge of combating climate change. The Sussex Energy Group is directed by Benjamin K. Sovacool and Florian Kern.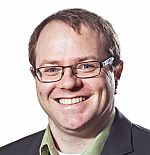 Sussex Energy Group runs a Masters degree in Energy Policy and contributes to other SPRU Masters degrees.
While we start from the UK energy system, we also work on European issues and the developing world. Issues range from the local (e.g. community energy, city-scale sustainability) to the national (e.g. interaction of different national policy instruments) to the global (e.g. transfer of low carbon technologies to the developing world).
Our funding comes mostly from the UK Research Council system and the European Commission but also includes a range of other sources. We engage with a wide range of stakeholders, including Governments, business, NGOs and the media, and our outputs are rated highly for their impact, especially on public policy systems.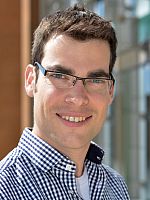 Within SEG we have had, since late 2013, a major new Centre on Innovation and Energy Demand, specialising in the radical innovation processes that are needed to reduce energy demand substantially.
SEG also works with the Institute of Development Studies and the School of Global Studies at Sussex, with the UK Energy Research Centre and is a core member of the Tyndall Centre on Climate Change.