The Sussex Energy Group undertakes academically rigorous, inter-disciplinary research that engages with policy-makers and practitioners. The aim of our research is to identify ways of achieving the transition to sustainable, low carbon energy systems whilst addressing other important policy objectives such as energy security. We have funding from a diverse array of sources. We are core partner in the Tyndall Centre for Climate Change Research and part of the UK Energy Research Centre.
Visit our latest Newsletter here!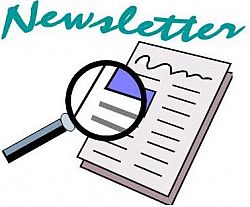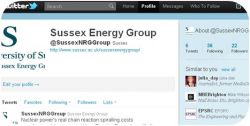 Find out more about our policy briefings!