SPRU is home to several major research centres and collaborative projects, as listed below.
Major research centres
Harvard Sussex Program (HSP)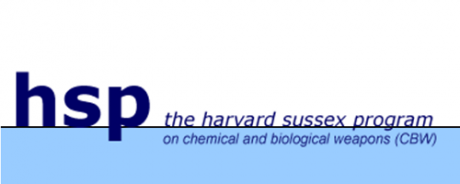 The Harvard Sussex Program is an inter-university collaboration for research, communication and training in support of informed public policy towards chemical and biological weapons. The Program links research groups at Harvard University in the United States and SPRU. It began formally in 1990, building on two decades of earlier collaboration between its co-directors.
Centre on Innovation and Energy Demand (CIED)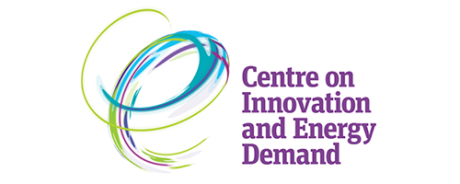 The Centre on Innovation and Energy Demand (CIED) investigates the drivers and barriers to low energy innovations throughout the economy and the implications of these innovations for energy demand. CIED is one of six Research Centres on End Use Energy Demand funded by the RCUK Energy Programme.
STEPS Centre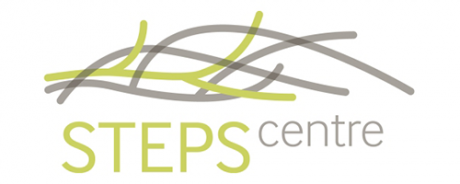 The STEPS Centre (Social, Technological and Environmental Pathways to Sustainability) is an interdisciplinary global research and policy engagement centre uniting development studies with science and technology studies. The work of STEPS covers: agriculture and food; energy and climate change; health and disease and water and sanitation.
Collaborative projects
Transformative Innovation Policy Consortium (TIPC)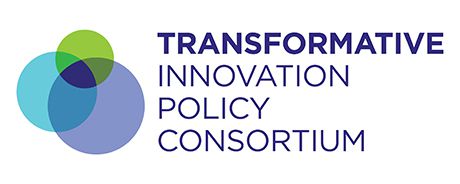 The Transformative Innovation Policy Consortium (TIPC) aims to address global challenges, such as access to food and energy, rising inequality and climate change. The Consortium will examine and expand on current innovation frames and approaches to assist in solving urgent social and economic issues of our time. The project involves building new platforms for a mutual learning process between the Global North and South and between research and policy.
Transition Pathways and Risk Analysis for Climate Change Policies (TRANSrisk)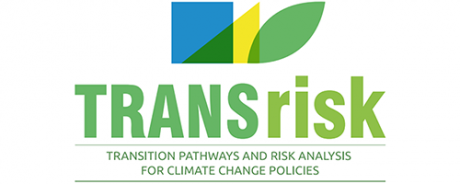 The TRANSrisk research programme (Transitions pathways and risk analysis for climate change mitigation and adaptation strategies) aims to support EU and global climate change goals by providing analytical tools for risk and uncertainty, in order to assess low-emission transition pathways that are technically and economically feasible and acceptable from a social and environmental viewpoint.