SPRU is home to several major research centres and collaborative projects, as listed below.
Major research centres
Collaborative projects
Transformative Innovation Policy Consortium (TIPC)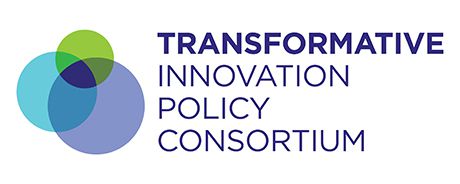 The Transformative Innovation Policy Consortium (TIPC) aims to address global challenges, such as access to food and energy, rising inequality and climate change. The Consortium will examine and expand on current innovation frames and approaches to assist in solving urgent social and economic issues of our time. The project involves building new platforms for a mutual learning process between the Global North and South and between research and policy.
Transition Pathways and Risk Analysis for Climate Change Policies (TRANSrisk)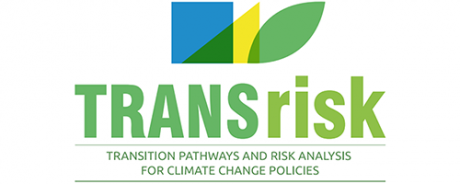 The TRANSrisk research programme (Transitions pathways and risk analysis for climate change mitigation and adaptation strategies) aims to support EU and global climate change goals by providing analytical tools for risk and uncertainty, in order to assess low-emission transition pathways that are technically and economically feasible and acceptable from a social and environmental viewpoint.