The Science Policy Research Unit (SPRU) is one of the world's leading centres of research on science, technology and innovation policy and management.
Everything we do is driven by a desire to tackle real world challenges such as climate change and inequality. We passionately believe that innovative science policy solutions can help create more sustainable, secure and equal societies. At SPRU we are:

Connecting experts and insights
We're connecting experts and insights within our faculty and academic networks, across the social and natural sciences, engineering and the humanities.

Teaching the next generation
We're teaching the next generation of innovation leaders and policy makers though our Masters courses, PhD programme and providing bespoke training for innovation policy professionals.

Developing leading research initiatives
We're developing leading research initiatives in energy policy, sustainable development, science and technology policy, innovation and project management, and economics of innovation.

Engaging with a wide range of partners
We're engaging with a wide range of partners and stakeholders, including governments, policymakers, academics, industry and civil society around the world to find practical solutions to global challenges.

Tackling key global challenges
We're tackling key global challenges such as climate change, environmental destruction, healthcare, inequality and insecurity, through the use of science, technology and the management of innovation for transformative change.
---
Pioneering innovation studies for more than 50 years
With over 50 years of experience, SPRU is internationally recognised as a leading centre of research on science, technology and innovation policy.
Founded in 1966 by Christopher Freeman, a pioneer of what is now known as innovation studies, SPRU was one of the first interdisciplinary research centres in the field of science and technology policy and management.
Today, we remain at the forefront of new ideas, challenge-led research and inspiring teaching.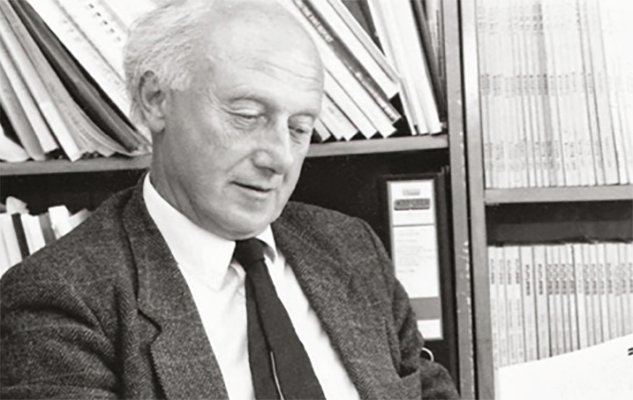 ---
SPRU in numbers
To date, some 600 engaged academics have worked or are working at SPRU
More than 9,000 publications have been produced
Around 1,000 Masters students have gained post-graduate qualifications with us
More than 350 PhD theses have been written.
---
You might also be interested in: