3.30-6pm, Saturday 31 October
Zoom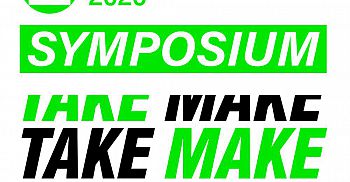 To mark the official end of this year's Brighton Photo Fringe, the festival is collaborating with the University of Sussex's Centre for Photography and Visual Culture for an online symposium exploring how photography can make a difference.
The keynote presentation will be given by activist and documentary photographer Dr Doris Derby. Widely recognised for her explorations of Black history and culture, Dr Derby is the maker of thousands of photographs documenting the struggles and hopes of African Americans from the 1960s through to the 1970s.
The international programme of artists, curators and academics also includes Sussex MA student Elsa van Helfteren discussing her research into visual solidarity and the Miner's Strike and Dr. Ben Bubridge, Senior Lecturer in Art History, talking about ideas explored in his forthcoming book Photography After Capitalism (Goldsmiths, 2020).
For a full programme and to book a free space please visit the Brighton Photo Fringe 2020 website: https://2020.photofringe.org/latest/photo-fringe-2020-symposium-how-can-photography-make-a-difference