10.30-17.30, Saturday 12 September 2015
Science Museum Lecture Theatre, London
£15 adult (£12.50 senior/ £10 concessions)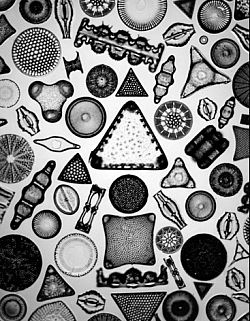 Early scientific 'photographs of the invisible' – from x-ray to photomicrography, and motion studies to pictures of electrical charges – have had a profound effect on the development of modern and contemporary art.
Bringing together world-renowned artists, curators and academics, and coinciding with the final days ofRevelations: Experiments in Photography, this one-day symposium examines the importance of early scientific photography for the creative arts and the ways in which its meanings have shifted across time and space.
Speakers include:
John Blakinger, Stanford University / National Gallery of Art, Washington DC
Marta Braun, Ryerson University
Ben Burbridge, University of Sussex / co-curator Revelations
Ori Gersht, artist
Marek Kukula, Royal Observatory Greenwich
Corey Keller, San Francisco Museum of Modern Art
Sarah Pickering, artist
Kelley Wilder, De Montfort University
Sara Danius, Södertörn University
Panel will be chaired by:
Greg Hobson (National Media Museum / co-curator Revelations)
David Alan Mellor (University of Sussex)
Sean O'Hagan (The Guardian)
For more information and to book tickets visit the Science Museum website.