16.00-17.30, Tuesday 27th October
Arts A108, University of Sussex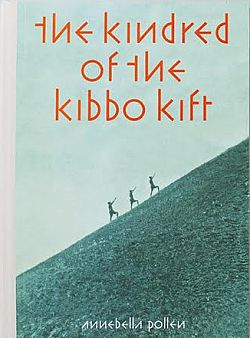 The Kindred of the Kibbo Kift was a progressive open-air campaign group who aimed at world peace through camping, hiking and handicraft. They attracted many creative practitioners including the celebrated theatrical portrait photographer Angus McBean, before he became famous. The book and exhibition feature previously unpublished and unexhibited archival prints by Angus McBean, as well as lots of previously unseen images that include him. Pollen's new book explores the visual culture of the group in detail - it extended across propaganda, costume, craft, sculpture and more. An accompanying exhibition at the Whitechapel Gallery (10 October 2015-13 March 2016), also includes previously unseen examples of McBean's early work in puppetry, craft and design.