Thursday 26 March, 18.00-19.30
The Globe, Middle Street, Brighton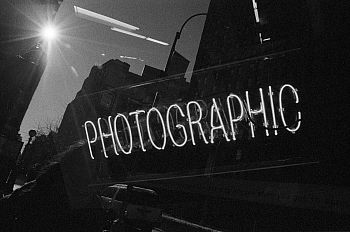 Jason Evans is a photographer, writer and curator, whose work produced across the fields of fine art, portraiture and fashion defies easy categorization: playfully rethinking street photography, exploring the countercultural politics of '90s youth cultures, using galleries as interactive spaces, and exploring the possibilities of digital publishing platforms.
Evans has exhibited internationally at galleries including Tate, Aperture, Turner Contemporary and the V&A. His photographs have been published in numerous magazines including i-D and The Face, and he has worked with musicians including Four Tet and Radiohead.
This event is free. All welcome.
Orgnaised in collaboration with University of Sussex Photographic Society.