154-155 Edward Street, Brighton, BN2 0JG
14.00-16.00, Saturday 1 October 2016
The event is free. All welcome.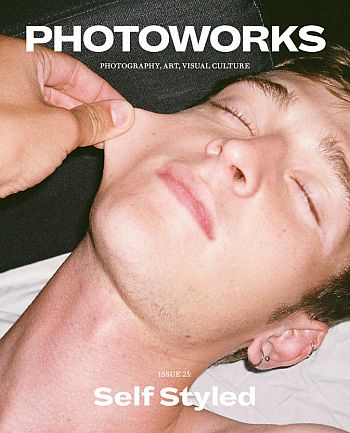 Associate Editor and Centre for Photography Co-Director Dr Ben Burbridge and Editor Mariama Attah discuss the ideas that are explored in the latest issue of Photoworks Annual. They will be joined by a number of the magazine's contributors.
The event will look at photography and the representation of identity, reflecting on the myriad ways in which our personal and projected self-images inform, and are informed by, questions of fashion and style. Through an eclectic assembly of images and texts, it casts a critical gaze across a photographic landscape defined by issues including the representation of the body, gender and sexuality, the subversion of social and cultural norms, the politics of subcultures, and the business of fashion.