18.30-20.00, Thursday 3 March
The Photographers Gallery, London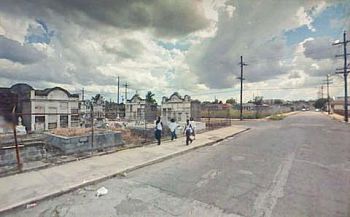 This panel, chaired by Dr. Ben Burbridge debates the politics of appropriation in the work of contemporary artists using web imagery in their work: Why have so many artists turned to twentieth-century models of appropriation art to engage with networked image culture? How do these approaches help us to understand photography today, and what are their potential blind spots? Are there alternative approaches available to artists? What does 'appropriation' mean to a culture defined by the continual and rapid re-use of images?
Panel
Ben Burbridge (Writer, Curator & Lecturer in Art History, University of Sussex. Photoworks Co-Editor)
David Evans (Research Fellow, History and Theory of Photography Research Centre, Birkbeck, University of London. Editor ofAppropriation, Whitechapel, 2009)
Rozsa Farkas (Writer, Curator & Founding Director of Arcadia Missa)
Mishka Henner (Artist)
Organised in Collaboration with Centre for the Visual, University of Sussex
BOOKING
£8/£5 Members & Concs
Book here: http://thephotographersgallery.org.uk/panel-discussion-2