The Live Nation project
Some of our most important experiences take place at live music events. This research project aims to understand people's positive and negative experiences at live events, their understandings of risk, and the possible psychological benefits of attending live events.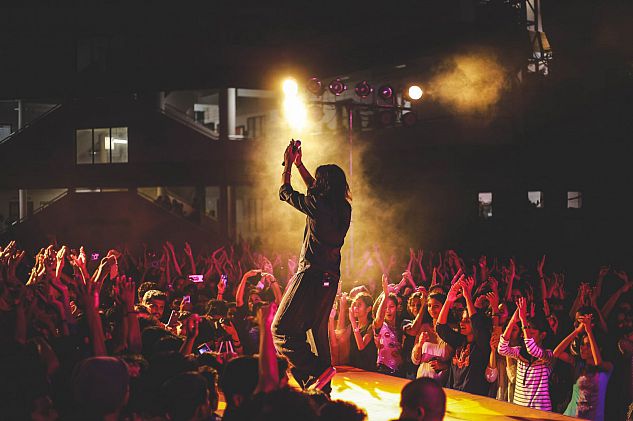 We are also interested in concert-goers' experiences of artists' behaviour at show-stops and anything they have noticed about audience behaviour after events re-opened in 2021. We are interested in the role of relationships – among audience members and with staff – in positive and negative experiences and in making you feel safe at live events.
The research is funded by Live Nation but is being designed and run by independent researchers from the University of Sussex, UK.
Research topics
Understanding 'atmosphere​'
Wellbeing and mental health benefits of live events
Changes in audience behaviour after Covid 'lockdown'
Show-stops
Experiences of risk and safety