At Sussex we recognise that mathematics is the foundation of the physical sciences. It plays a major role in the life sciences and in such disciplines as economics, computer science and psychology.
Our supportive teaching helps our students transition from school or college to degree level mathematics...and our open-door policy creates a lively and friendly environment, where students and faculty can meet, debate and exchange ideas in our popular social study spaces.
We will build on your knowledge of pure and applied mathematics...by working in small groups for better collaborative learning.
Benefit from our links to graduate employers...with opportunities to meet potential employers and secure placements. Graduate with the skills and experience to progress into the career of your choice. See what some of our recent graduates are doing now.
You'll learn from experts involved in real-world research projects...and study modules based on the latest research, including mathematical biology, partial differential equations, numerical analysis and probability. You'll be supported throughout, by an academic adviser helping you to get the most out of your degree.
Corona Virus (COVID- 19) - Advice for Applicants
We understand this is a complex time for anyone who is looking to progress their University of Sussex application. We are here to support you however we can and we hope the following answers to some common questions will help you. Find out more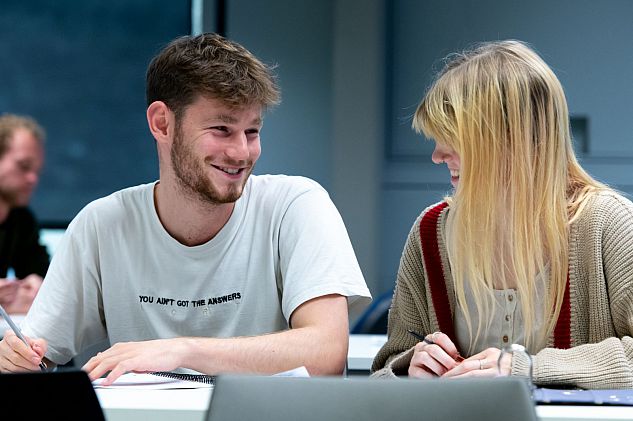 ---
"The department really lives up to it's reputation; the teaching staff are always around to give extra help when you're under pressure and the facilities offer the perfect space to work. I felt welcomed straight away into the maths community."

Conor Osborne
Mathematics MMath (with a Research Placement)

---
Contact us
Mathematics
maths-ug.admissions@sussex.ac.uk