Photographer sought for Brighton and Hove project
By: Maria Andreou
Last updated: Monday, 21 November 2022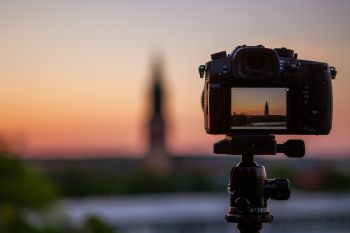 The Brighton and Hove Hopeful Solidarities Photography Exhibition aims to convey a range of spaces of hope and solidarity in Brighton and Hove that exist in a time of multiple crises.
The photos should be engaging, grounded, punchy, and hopeful without being overidealistic or romantic, showing examples of what people do with and for each other to create and sustain material, practical and emotional support and connection.
We are looking for a photographer who lives in the Brighton and Hove area, and is:
· either from a racially minoritised background
· and/or has direct experience of being a refugee in the UK
· and/or has experience working with local community groups, ideally including refugees and migrants
Payment and other details here
Please submit pitches in PDF format to Dr Amy Clarke at a.clarke3@brighton.ac.uk no later than 16th December 2022 at 5pm.