Life Sciences students return to the field
By: Jessica Gowers
Last updated: Monday, 21 June 2021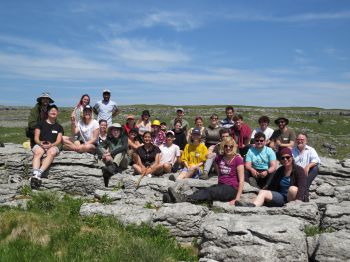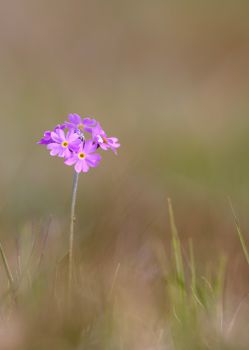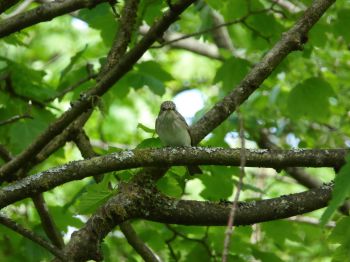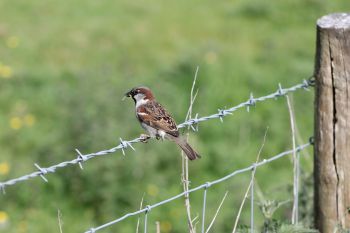 The first Life Sciences field course to take place in over a year, due to national Covid-19 restrictions, allowed students to explore the ecology of the Yorkshire Dales.
The Upland Ecology Field Course saw 25 Zoology and Ecology, Conservation and Environment undergraduates visit Malham Tarn, a glacial lake in the heart of the Yorkshire Dales National Park.
FSC Malham Tarn, a Georgian fishing lodge owned by the National Trust and situated on the northern shore of the lake, was home for the 6-day field course.
The students, a mix of first and second years, explored a variety of habitats and species in this upland setting and studied a mixture of animal and plant ecology, providing valuable field experience.
A friendly photography competition to see who could best capture the nature and landscape of the area was also held, with the winners announced on the last day.
Dr Alan Stewart, a Reader in Ecology, accompanied the students on the trip, along with Lecturers Dr Wiebke Schuett and Dr Claudia Drees. He said: "I'm so pleased we were able to run the field course this year. It was touch-and-go as to whether we would be allowed to go or not. It was a lot of work to make it Covid-secure, but it was worth it after such a long time under lockdown.
"Many of the students had never even met each other before and we received really positive feedback from them, helped by a week of sunny weather and no rain; with a scoring system of 1 (awful) to 5 (brilliant), the average score was 4.6!"
As the trip could not take place last year due to national Government guidelines, second-year students were invited to join the first-year students.
The field course was permitted this year with strict safety measures in place. These measures included regular lateral flow tests, mask-wearing in indoor spaces, individually allocated equipment (which was sanitised daily) and briefing sessions that were delivered as pre-recorded videos, to limit time spent in indoor communal areas.