The 2016 graduates showcased their designs at Product Design Sussex. Fellow students, academics, tutors, friends, family and the industry are invited to view the ideas showcased. You can see the projects presented on the students' website.
Product Designers 2016 Showcase their Ideas
View and learn more about the show and each of the students designs in the brochure below: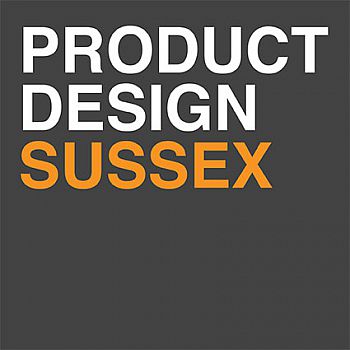 Product Design 2016 Brochure [PDF 17.21MB]
This years students and their designs were the stars of...
Latest TV
and the local news ITV Meridian (click the link to watch the news story)
A select group of students attended New Designers 2016, some with great sucess as 3 of the Product Design students won awards from what is, the UK's biggest show for new designers.
New Designers 2016