Welcome to the Department of Engineering and Design
Enginering and Design Student wins the prestigious MacQuitty prize
The University's most generous prize, the £10,000 MacQuitty Prize, has been awarded this year to Daniel Riszczuk, an engineering undergraduate student who has been at the University for 5 years starting with a foundation year.
The winning student is chosen based on their performance in their undergraduate degree, the prize is awarded on merit alone.
The ECO technology show - 26-27th June 2014
The Brighton Centre, Brighton, UK
Zones: Build, Energy, Transport, Technology and Resource Efficiency
Some of this years Product Design Graduates are showcasing their final year projects and designs at the exhibition.
The Telegraph STEM Awards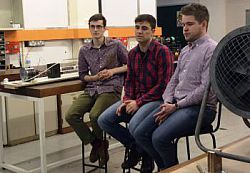 Final-year Mechanical Engineering student Daniel Crumpton and his team won the Automotive category of the STEM Awards with their new generator that makes electric-car engines lighter and more efficient.
Sussex student innovations in running for £25,000 Telegraph prize
Watch our winning automotive team talking through their project:
Formula Student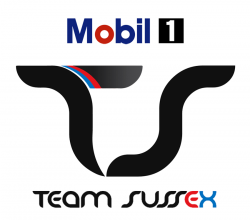 The countdown to Silverstone has begun for this years 'Team Sussex'. The 29 students, a diverse combination of 2nd, 3rd and 4th year automotive, mechanical and electronic engineers, along with some of our product designers, business, and media students are making their final preperations for this years event.;
Design 2014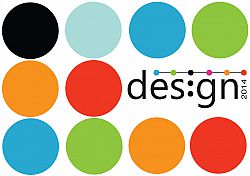 Product Innovation surrounds all of us on a day-to-day basis, design 2014 is a celebration of the dedication, creativity and hard work of our graduating students.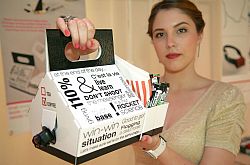 All Engineering and Design courses have an optional placement year assessed as an integral part of the course, leading to the award 'Course name with an Industrial/ Professional Placement Year'.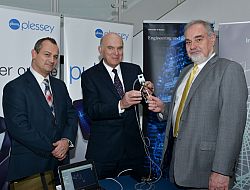 Much of our research is in collaboration with industry. We work with a number of universities in the UK and abroad and we are keen to develop all these links further.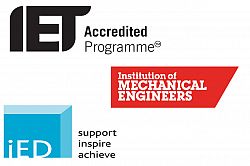 All our undergraduate and many postgraduate courses are accredited by the relevant professional bodies (IET, IMechE, iED)