Thursday 6th March, 12.00-1.45pm, SB 309
Though often confused with the novel, memoir is a distinct genre, in theory at least. As a result, we properly have different expectations of it. Memoir matters, in part, because it does different "work" than fiction does. Couser will explore the implications of this difference in the context of the history and present situation of memoir in the US. In particular, he will argue for the significance of memoir as a threshold genre, accessible to many, and rooted in practices of daily life.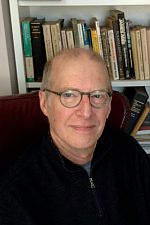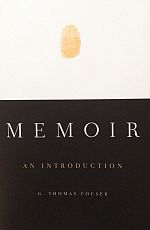 Prof. Couser is the author of Memoir: An Introduction (OUP, 2011) and a leading author of many books on family memoir, disability and the ethics of life writing.
Listen to the recording of the talk here:
Tom Couser talk Why Memoir Matters 6th March 2014 University of Sussex