Mikey Cuddihy & Judith Okely discussed their memories of schooldays
Chair: Professor Sue Thornham

Date: Tues 25th Nov 2014
Time: 16.00-17.30
Venue: Silverstone Building SB 317
All welcome, no need to book, disabled access
Mikey Cuddihy is an American born artist and writer. After the death of both her parents when she was nine, she was sent to England where she attended Summerhill, a small progressive school, run by A.S. Neill, in Suffolk. She left school at 16, and studied art, eventually settling in London. She recently wrote her memoir A Conversation About Happiness (published by Atlantic Books in 2014), based on her childhood, her time at Summerhill in the 1960s and early years as an artist.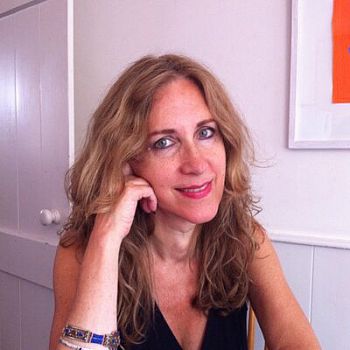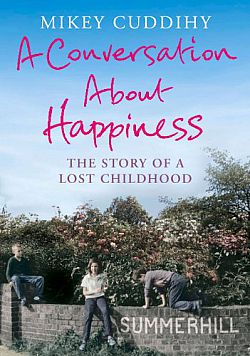 Professor Judith Okely is a Research Associate at the School of Anthropology, Oxford, and the author of The Traveller-Gypsies, Simone de Beauvoir: a re-reading, Anthropology and Autobiography and Anthropological Practice: fieldwork and the ethnographic method. She recently revisited the all-girls boarding school she attended on the Isle of Wight. Aspects of this were explored in Own or Other Culture and subsequent publications, including 'The filmed Return of the Natives to a Territory of Terror'. One lasting memory was being told by the headmistress that she would be 'selfish' to go to university because this would be 'depriving a more worthy person of a place'.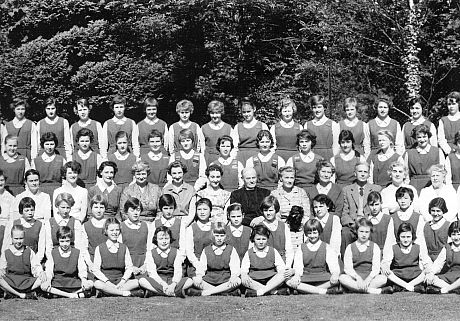 A recording of the event is now available:
Progressive - Traditional. Mikey Cuddihy and Judith Okely on memories of Boarding School 25 Nov 2014
The discussion was followed by drinks and nibbles in the social space outside the seminar room Silverstone 317.
Photographic impressions of the event: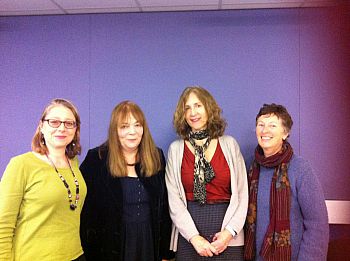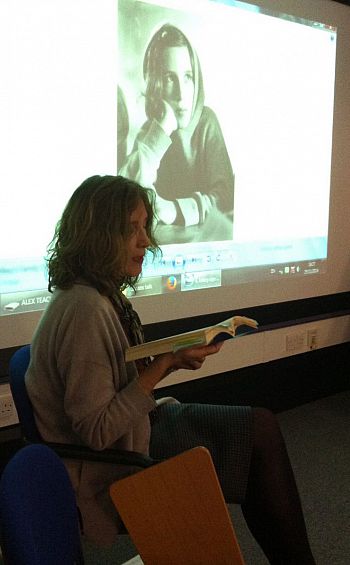 For further information please contact:
Alexandra Loske A.Loske@sussex.ac.uk T 01273 873585