11 May 2016, 16:00-18:00
Sussex Humanities Lab
Silverstone Building
University of Sussex

No need to book, all welcome.
CLHLWR is delighted to invite you to the launch of the Giddy Brighton website (giddybrighton.com), with interactive presentation of the research and resources that support the Giddy app and walking tour of Brighton Festival 2016.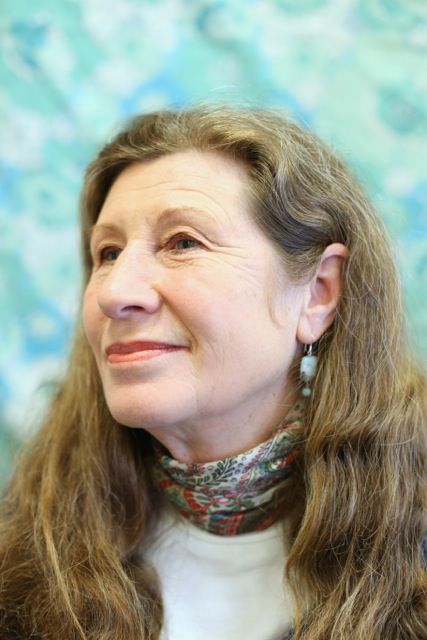 2016 is the 50th year of Brighton Festival, and Giddy invites participants to explore memories of being a teenager in Brighton in the 1940s, 1950s and 1960s. Celebrating Brighton's unique history, the oral histories gathered for Giddy are focused on memories of identity work, rebellion, love, dancing, music and subcultures in these decades.
The project was commissioned by Brighton Festival, supported with additional funding from the Heritage Lottery Fund. Contributors and supporters include Brighton Museum, Mass Observation Archive, Screen Archive South East, QueenSpark Books and The Argus Archive. It has been designed and managed by the Nimbus Group, with oral history and design research led by students at Longhill High School, who received oral history training by the CLHLWR and archival research training by the Mass Observation Archive.
There is also an exhibition of Giddy artefacts and audio-visual content in the foyer of Sallis Benney Theatre, Grand Parade. The exhibition opens on 7 May and remains open for the duration of Brighton Festival. The app that supports the Giddy walking tour of Brighton is free to download for iPhone and Android, and will be available during the festival and beyond (available at giddybrighton.com from 7 May). The Giddy archives will be available on the website, offering research and educational resources developed by The Nimbus Group.
For more information about the project, follow this link: http://www.sussex.ac.uk/clhlwr/research/giddy